No fries till autumn at some of McDonald's Russian successor restaurants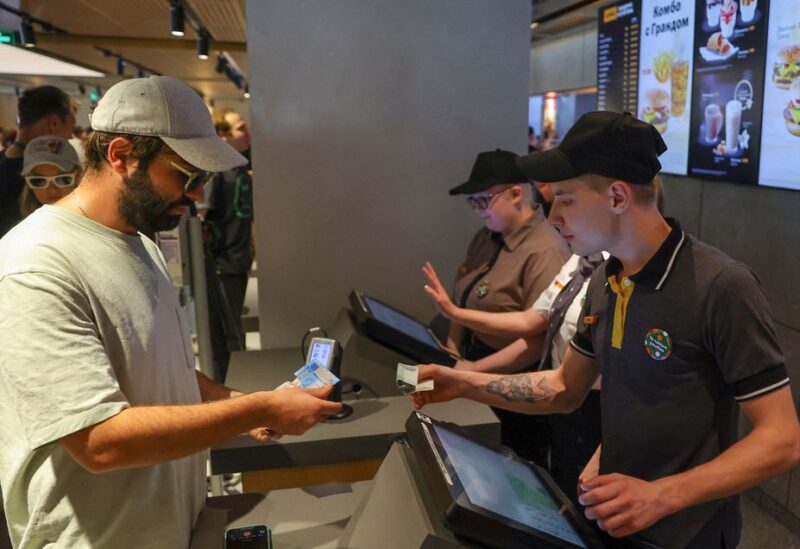 Former McDonald's shops reopened in Russia last month under new management and branding, but the heir to the golden arches kingdom is facing a scarcity of French fries.
McDonald's exited Russia in May following a Western response over Moscow's military operation in Ukraine, which included a slew of economic penalties, and sold all of its locations to a local licensee.
The new ownership, on the other hand, is having trouble getting potato supplies, blaming a bad crop in Russia and difficulty importing potatoes owing to supply chain interruptions.
The restaurants reopened on June 12 under the new moniker Vkusno & tochka, or "Tasty and that's it," and sold about 120,000 burgers that day.
However, after customers began uploading images of menus lacking French fries last week, Vkusno & tochka said that fries and potato wedges will be removed from the menus of certain of the newly launched restaurants until autumn.