North Korea fires two missiles into sea as South Korea wraps up drills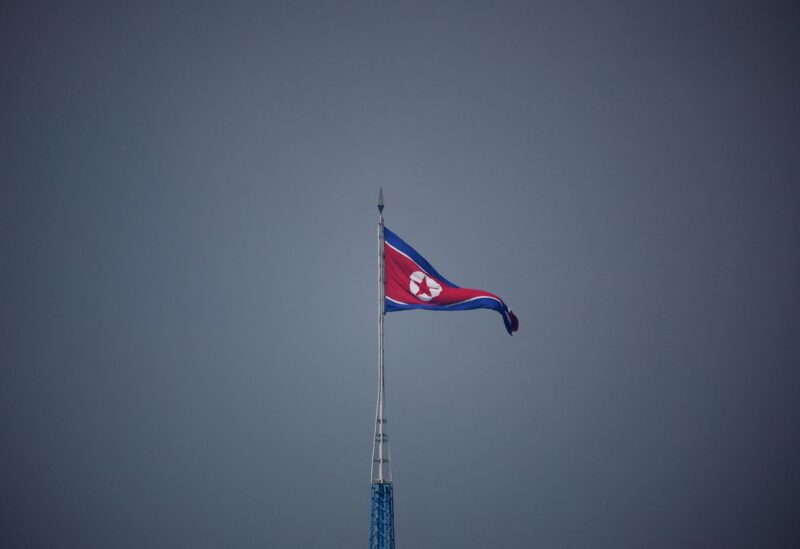 South Korean soldiers were ending up nearly two weeks of drills meant to discourage their northern neighbor when North Korea fired two short-range ballistic missiles (SRBMs) off its east coast on Friday, according to the South Korean military.
The latest in a record-breaking series of missile tests by North Korea this year, whether they were short-range missiles, intercontinental ballistic missiles (ICBMs), or other types of missiles, the launches come amid mounting concerns that the country is preparing its first nuclear test since 2017.
The SRBMs were fired from the Tongcheon area in the North's Gangwon province, the South's Joint Chiefs of Staff (JCS) said, four days after the neighbours exchanged warning shots off the west coast of the divided peninsula.
"Our military is maintaining full readiness posture," the JCS said in a statement, adding that it had stepped up monitoring and security while co-ordinating closely with the United States.
The launches did not pose an immediate threat to the United States or its allies, the U.S. military's Indo-Pacific Command said in a statement.