North Korea's Kim Yo Jong: US should stop 'foolish act' that risks security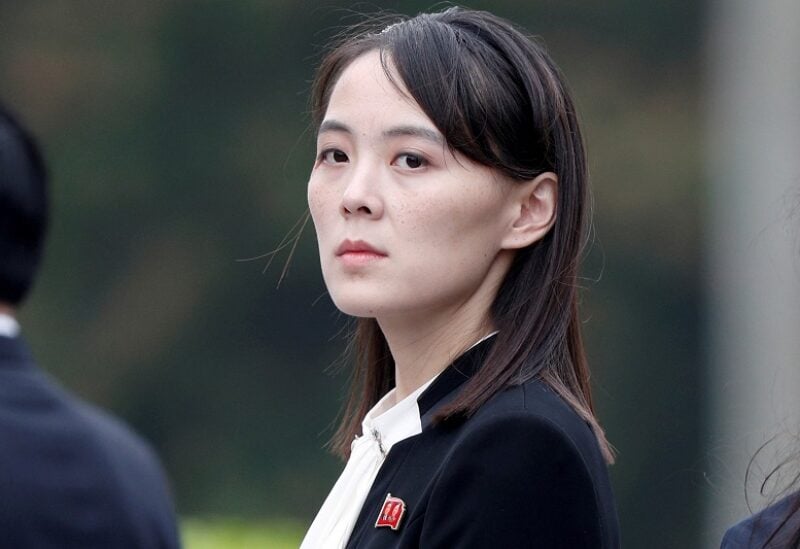 According to state media KCNA, Kim Yo Jong, the sister of North Korea's leader Kim Jong Un, cautioned the United States on Monday to refrain from engaging in actions she described as "foolish" that could potentially jeopardize its security.
Kim made her comments after White House National Security Adviser Jake Sullivan said the United States remains concerned that North Korea would move forward with another intercontinental ballistic missile (ICBM) test, after it last week fired an ICBM off its east coast.
"The United States should stop a foolish act that could put its security at risk by provoking us," Kim was quoted saying.
She rejected US calls for unconditional talks and said the United states is wrong if it believes North Korea's disarmament was possible.
"The United States is being delusional if it believed that it could stop our advancement and achieve irreversible disarmament by temporarily halting joint military drills, deployment of strategic assets or easing of sanctions," Kim said.
North Korea has in recent days accused American spy planes of flying over its exclusive economic zone, condemned a recent visit to South Korea by an American nuclear-powered cruise missile submarine, and vowed to take steps in reaction.