Norway expels 15 Russian "intelligence officers" operating as diplomats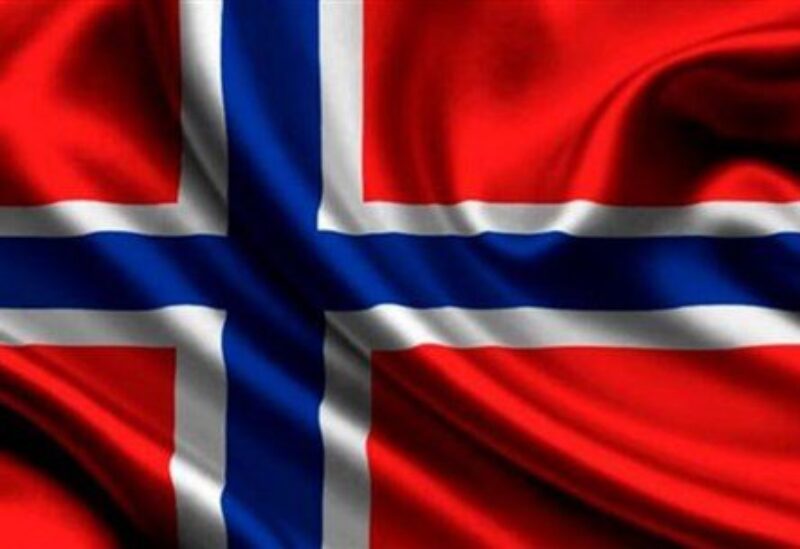 Fifteen Russian embassy officials, identified as intelligence officers working under diplomatic cover, were announced to be expelled by Norway's foreign ministry on Thursday.
"The government's decision is in response to the changed security situation in Europe, which has led to an increased intelligence threat from Russia," the foreign ministry said in a statement. "The officers concerned must leave Norway shortly."
The Russian embassy in Oslo was not immediately available for comment when contacted by Reuters.
Norway, a member of the NATO military alliance, shares a border with Russia in the Arctic.
"This is an important step in countering, and reducing the level of, Russian intelligence activity in Norway, and thus in safeguarding our national interests," Norway's Foreign Minister Anniken Huitfeldt said.