Nuclear Talks with Iran on Right Track, EU Official Says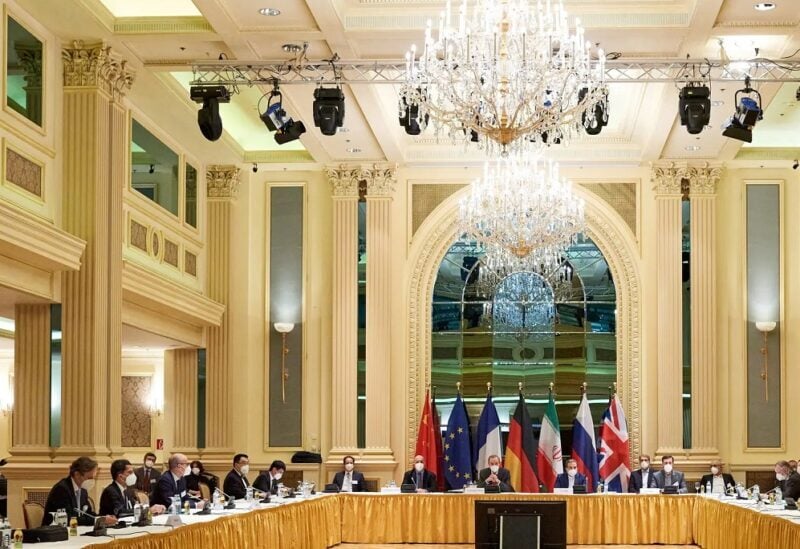 A senior European Union official announced on Friday, that the nuclear talks with Iran in Vienna are moving in the right direction and a final agreement may be within reach.
"My assessment is that we are on the right track for a final agreement," the official, who spoke on the condition of anonymity, said, referring to "small" progress in a number of issues.
"My concern, more than in the substance, is about the timing. There I have a feeling that we are going too slow. It would be an incredible mistake if, because of timing, we would not get a good solution," the official said without elaborating.
"Still, I think that we will have an agreement…and I think that it will be rather sooner than later."
US President Joe Biden said on Wednesday that it was not time to give up because some progress was being made.
The eighth round of talks, the first under Iran's new hard-line President Ebrahim Raisi, resumed on Dec. 27 after adding some new Iranian demands to a working text.
Western states have repeatedly said that time was running out without setting a deadline for the end of talks.