OECD inflation hits 9.2% in April as food, services prices accelerate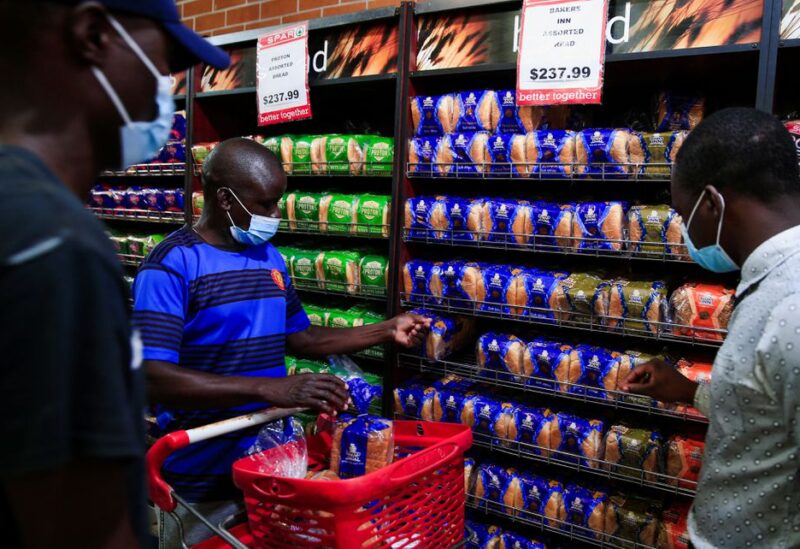 Nine OECD countries posted double-digit inflation rates, with the highest rates seen in Turkey and Estonia, while inflation diminished in five OECD countries, including Italy, Spain and the US.
Inflation in the OECD area rose 9.2% year-on-year in April, compared with 8.8% in March, according to OECD data released on Thursday.
Excluding food and energy, year-on-year inflation rose to 6.3% in April 2022, compared with 5.9% in March, the OECD said in a statement.
War-driven food price inflation continued to strongly pick up, seeing 11.5% in April compared with 10% in the previous month, it said.
Services prices saw an average rise of 4.4% year-on-year across 33 OECD countries, compared with 3.9% in March.
Rises in food and services prices were partly offset by a temporary deceleration in energy prices to 32.5% year-on-year in April, some 1.2 percentage points lower than in March, the statement said.