Omanis protest for fourth day over unemployment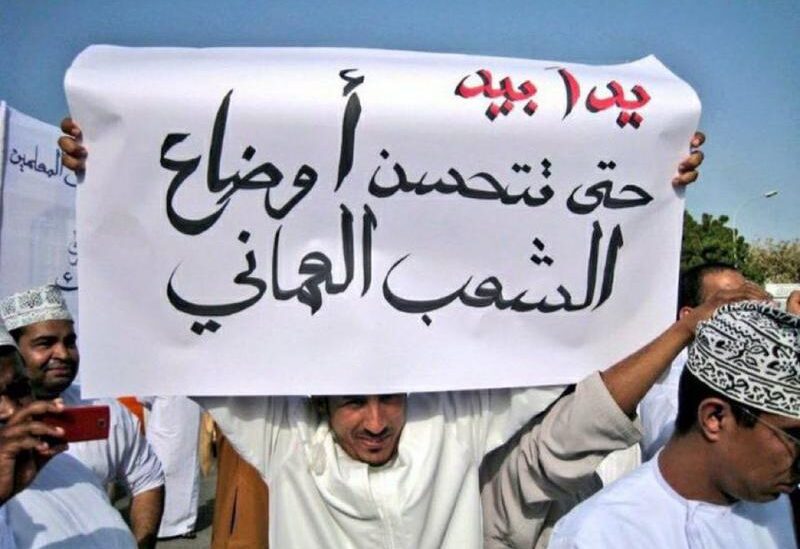 Omani citizens took the streets on Wednesday for a fourth day of protests, braving a heavy security presence to demand that the country's ruler, Sultan Haitham, follow through on promises to create thousands of jobs.
Social media postings showed that hundreds of Omani men protested in the northern port city of Sohar, a focal point of demonstrations that pose the biggest challenge yet to the country's new ruler.
Demonstrators temporarily stopped traffic on a main road and clashed with security forces, one activist told Reuters. The British-based Omani Center for Human Rights tweeted reports of police firing tear gas, reports that Reuters could not confirm.
State news agency ONA published an unsourced statement saying attacks on public property contradict Omani norms and that police "fulfilled their duty to maintain public order and safety without infringing on freedoms".
Joblessness was a main driver behind Arab Spring-like demonstrations in Oman in 2011 that subsided after the then ruler sacked the cabinet, gave money to the unemployed and created thousands of jobs.
On Tuesday, Sultan Haitham gave new directives to create up to 32,000 full and part-time government jobs. But he has been constrained by the impact of low oil prices and the coronavirus on the economy of the relatively small energy producer which has high levels of debt.