Omicron: Portugal in turn reduces the duration of the quarantine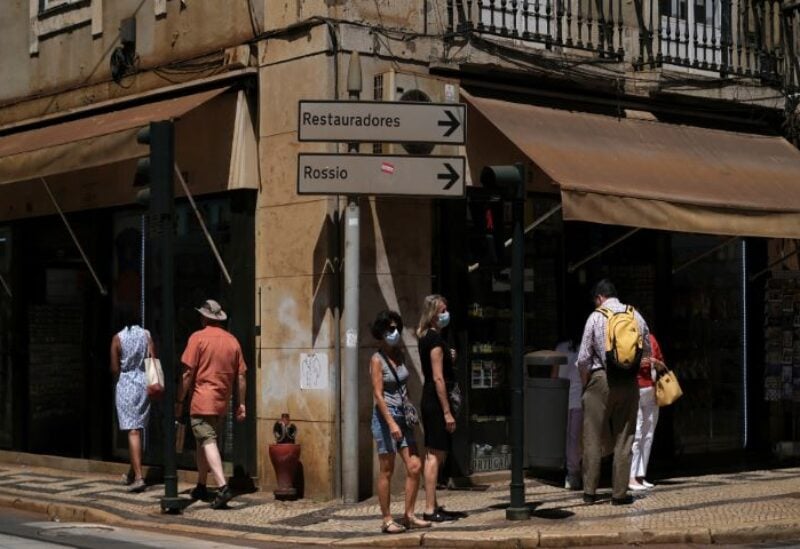 The Portuguese health authority decided on Thursday to reduce from ten to seven days the period of isolation imposed on people infected with the coronavirus without showing symptoms, as well as their cases of contact.
Mentioning the shorter duration of the incubation period of the Omicron variant, which now constitutes 75% of new cases in Portugal, the Directorate General of Health has thus followed suit with other countries which have already decided to reduce this quarantine. , like neighboring Spain and the United States.
Portugal, which has one of the most vaccinated populations in the world (89.4%), nevertheless recorded on Thursday a new record of daily contaminations, with 28,659 additional cases in 24 hours.
The number of people hospitalized has exceeded 1,000 for the first time since last winter, when the country was submerged by the wave linked to the Alpha variant, but remains well below the peak of more than 6,800 patients reached in the era.
In addition, the number of deaths in 24 hours and the occupancy rate of intensive care units have been relatively stable for at least a fortnight.