One case of Crimean-Congo fever detected in Senegal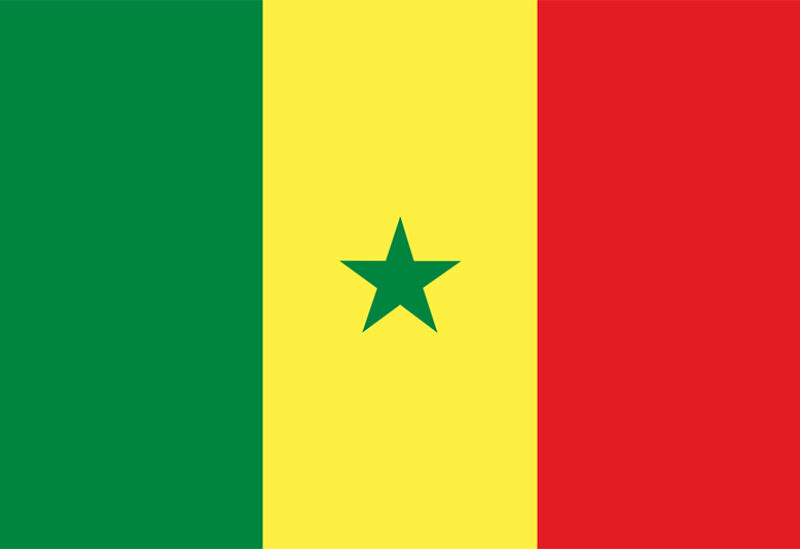 The health ministry of Senegal verified a case of Crimean-Congo hemorrhagic fever (CCHF) in a hospital on the outskirts of Dakar, according to a statement.
The case was discovered on April 21 at the Dalal Jamm hospital in Guediawaye, according to a statement published late Saturday by the health ministry. To manage the reaction, a health emergency task group has been formed.
According to the World Health Organization, CCHF is a tick-borne virus that may be transmitted between humans by intimate contact with blood or body fluids. It has a mortality rate of 10% to 40%.
Endemic in Africa, the Balkans, the Middle East and some Asian countries, CCHF symptoms include fever, muscle ache, dizziness, light sensitivity and vomiting, and can lead to organ failure and internal bleeding. It was first detected in Crimea in 1944.
Recent outbreaks in Africa have been limited in scope. According to the Africa Centres for Disease Control and Prevention, the largest recent outbreak was detected in Mauritania in 2003, with 35 cases and six deaths. South Africa had 17 cases and five deaths in 2011.