One in 10 women admits risking deadly skin cancer by excessive holiday sunbathing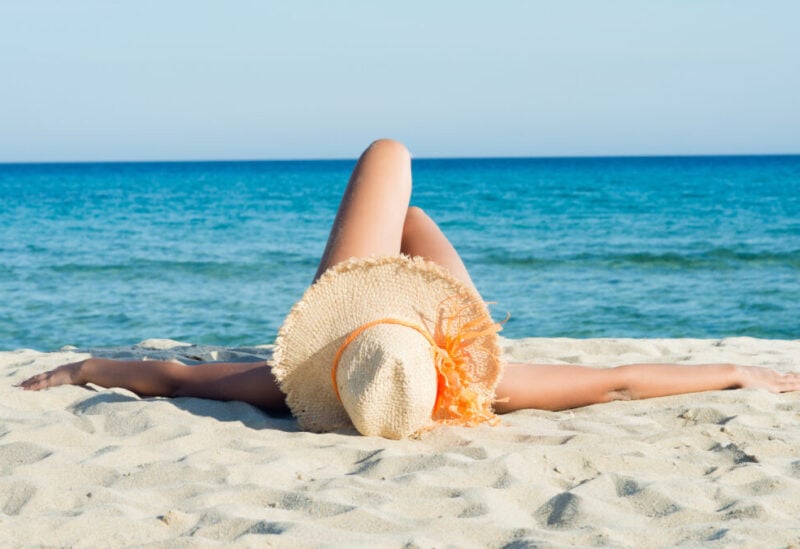 One woman in 10 admits to sunbathing for 5 hours per day on two-week holidays – dramatically increasing the risk of deadly skin cancer, the Mail reported.
One in 4 of the 2,000 British women polled noted that tanning is so important and that the holiday isn't "successful" if they don't return home bronzed.
Previous research has revealed that getting sunburnt once every 2 years could triple the risk of melanoma – the deadliest form of skin cancer.
Experts say that 9 in 10 cases of melanoma could be avoided by limiting sunbathing, including sunbeds.