One person killed, dozens injured as high winds cause stage collapse at Spain festival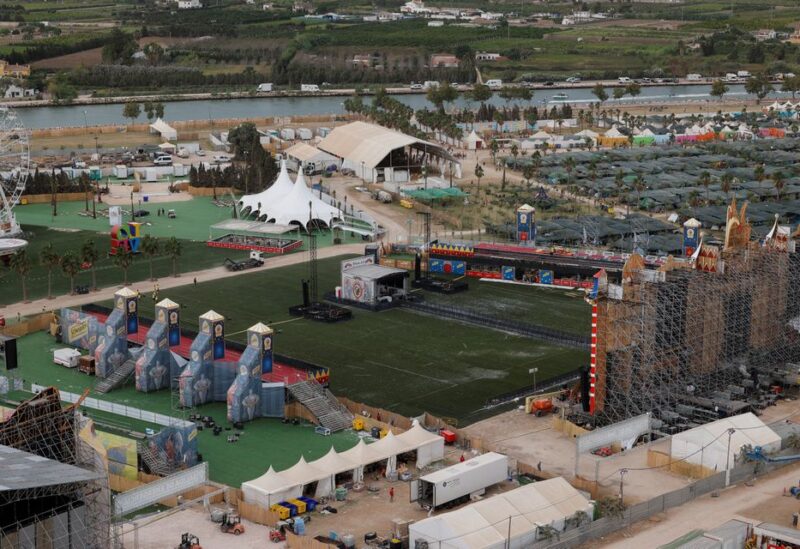 High winds forced part of the main stage at a dance music festival outside the Spanish city of Valencia to collapse early Saturday, killing one person and injuring scores, according to rescue officials.
Other infrastructure was also destroyed when strong winds hit the Medusa Event, a six-day electronic music festival hosted in the east coast village of Cullera.
According to area health officials, 32 individuals were transported to the hospital and three remained there on Saturday afternoon.
Organizers said that the remainder of the festival will be canceled for the safety of guests.
The festival, which featured French DJ David Guetta on Saturday, had DJs slated to perform across five stages throughout the night on Friday. When the incident occurred, DJ Miguel Serna was on the main stage for his 3 a.m. to 4 a.m. set.
During the night, there were "severe gusts of wind and a dramatic rise in temperatures," according to AEMET, with gusts of 82 kph (51 mph) recorded at Alicante airport in the Valencia area.
Strong gusts of wind battered against people's tents and festival awnings in the middle of the night, while many protected their eyes from the sandstorm-like circumstances, according to national broadcaster TVE.