Only 26% of Germans think CDU candidate Laschet is good in crises, poll reveals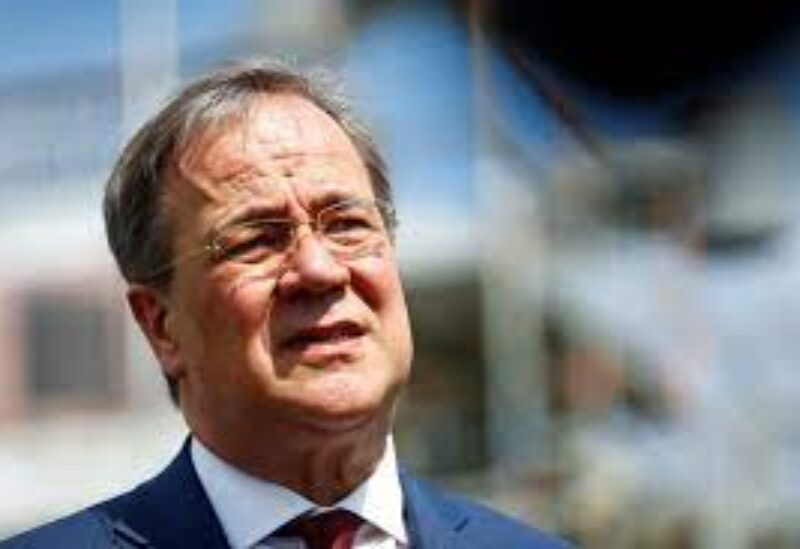 According to a Civey poll for Der Spiegel, only 26% of Germans feel Armin Laschet, the state premier who is the conservative contender to succeed Angela Merkel as chancellor, is a skilled crisis manager.
According to the poll, which is the first indication of how the flood disaster may play out in September's pivotal national election, 41% of Germans believe Laschet's Social Democrat challenger, Finance Minister Olaf Scholz, is an effective crisis manager.
For Annalena Baerbock, candidate of the Greens, running second in polls behind the conservatives, that figure stood at only 24%, the poll showed.
The polling was conducted from July 16-18, after the floods struck.