Pakistan, Iran military to step up cooperation against border attacks by militants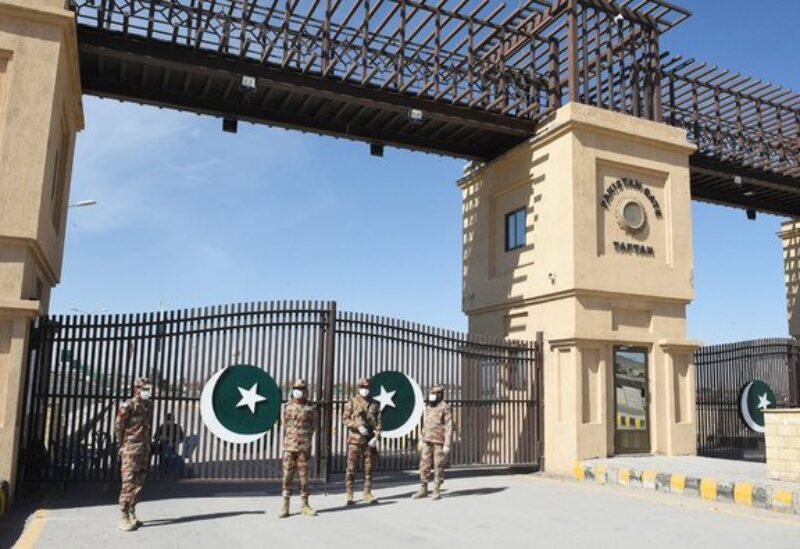 On Monday, Pakistani officials revealed that the senior military leadership of Pakistan and its neighboring country Iran have reached an agreement to enhance cooperation and intelligence sharing. They have pledged to take "effective actions" to prevent attacks carried out by separatist militants along their shared border, which is known to be porous.
The agreement was reached during a visit by Pakistan's powerful army chief Gen. Asim Munir to Tehran over the weekend, officials said. Munir traveled to Tehran on a two-day visit following a surge in attacks in the country's southwestern Baluchistan province, which shares a long border with Afghanistan and Iran.
Pakistan's relations with Iran have witnessed ups and downs in recent years because of cross-border attacks by Pakistani militants. Small separatist groups have been behind a long-running insurgency calling for gas and oil-rich Baluchistan's independence from the central government in Islamabad.
Pakistani anti-Iran militants have also targeted the Iranian border in recent years, increasing friction between the countries.
In a statement, Pakistan's military said that Munir met with the Iranian army's chief of staff, Gen. Mohammad Hossein Bagheri, and called on Iranian President Ebrahim Raisi.
It said the sides agreed that terrorism was a common threat. "They vowed to eradicate (the) menace of terrorism in the border areas through intelligence sharing and effective actions against the terrorists' networks, and explore avenues for enhancing cooperation in the security domain," the statement said.
The visit also comes as tensions have increased between Pakistan and Afghanistan's Taliban rulers, who have been accused by Islamabad of sheltering a key outlawed militant group called Tehreek-e-Taliban Pakistan, or TTP. The group has become emboldened since the Taliban seized power in Afghanistan in 2021.