Pakistan PM to seek fresh economic package from UAE – report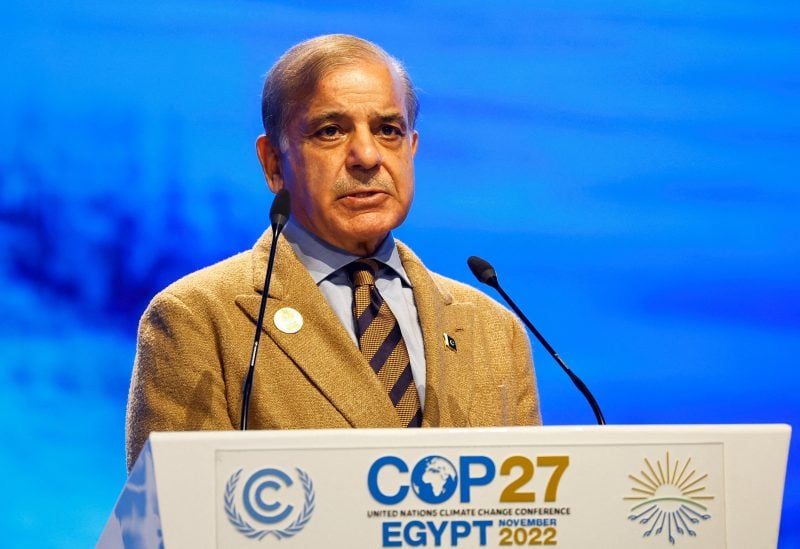 Pakistani Prime Minister Shehbaz Sharif would ask the United Arab Emirates for a new economic package for his nation during his two-day visit there, according to reports cited by broadcaster ARY News on Thursday.
A $2 billion debt repayment to the UAE that is due in the coming weeks will also be postponed, and during his travel to Pakistan on Thursday and Friday, Sharif will also have talks to finalize a $2 billion investment, according to the newspaper.
Pakistan's information ministry did not immediately respond to a request for comment from Reuters.
Sharif said his visit was aimed at building further on his previous conversation with UAE's President Mohamed Bin Zayed.
"We share a resolve & understanding that the continuous efforts need to be made to further strengthen trade, investment & economic relations," he said on Twitter.