Palestine mourns ex-minister of prisoners who died of covid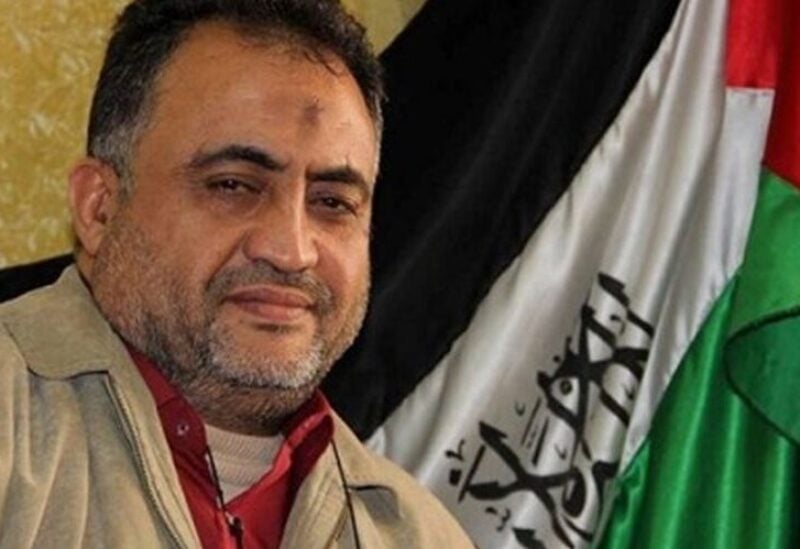 Former Minister of Palestinian Prisoners Wasfi Qabha, died from COVID-19 at the age of 62 in the city of Jenin.
Qabha was born in the village of Barta'a, in Israel, however he was expelled from the village by the Israeli authorities and moved to Jenin refugee camp.
He served as the prisoner's minister in the tenth Palestinian government formed by Ismail Haniyeh.
He spent around 14 years in Israeli prisons.
Hamas leader Sheikh Khaled Al-Hajj described Qabha as a champion of prisoners' rights, while Qadri Abu Bakr, head of the Prisoners and Ex-Prisoners Affairs Authority, said he was a national leader who worked relentlessly to support Palestinian prisoners.