Palestinian teen shot by Israeli forces dies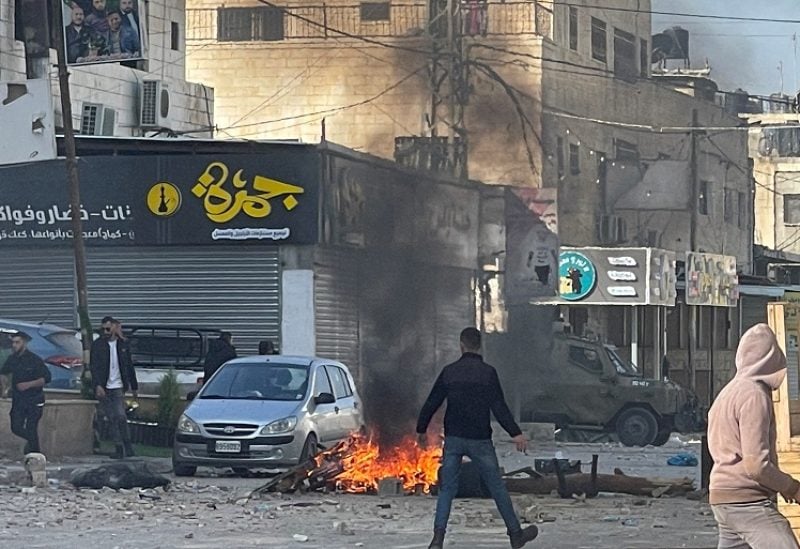 A 16-year-old Palestinian died Monday from his wounds almost two weeks after being shot in the head by Israeli forces in the occupied West Bank, the Palestinian health ministry said.
The ministry announced the death of "Montaser Mohammad Theeb Shawa, 16, of his wounds, which he sustained two weeks ago by the occupation (Israeli) bullets in Balata camp" in Nablus in the northern West Bank.
According to AFP, the statement added that the "bullet penetrated his head".
Medical sources at the Rafidia hospital in Nablus said Shawa had been shot on February 8.
The Israeli army said in a statement that "on the evening of February 8… armed gunmen fired at soldiers" who secured Jewish worshipers at Joseph's Tomb, a contested religious site near the Balata refugee camp.
The force "responded with live fire", the Israeli statement said, adding without elaborating that a person had been hit.
Nablus has seen frequent clashes between Israeli troops and Palestinian militants in recent months.