Paris archbishop offers to resign over relationship with woman – source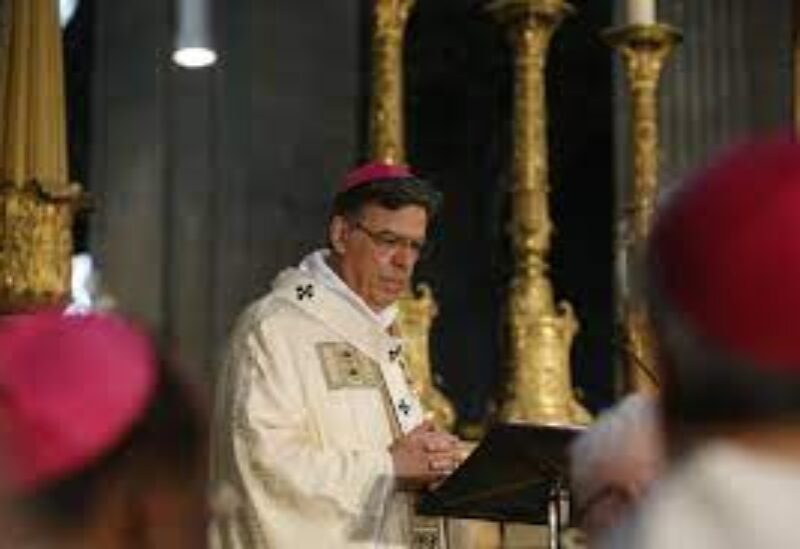 According to a source close to the archdiocese, Paris Archbishop Michel Aupetit has submitted a letter to Pope Francis proposing to resign in response to media revelations of a relationship with a woman.
"The archbishop has placed his fate in the hands of the pope and has volunteered to resign if it is determined to be in the best interests of the diocese," the source added.
According to the French newspaper Le Figaro, Aupetit offered to retire after allegations of a connection surfaced in 2012.