Pentagon claims one 'Iranian-Backed Militia' member killed, two injured in Syria strike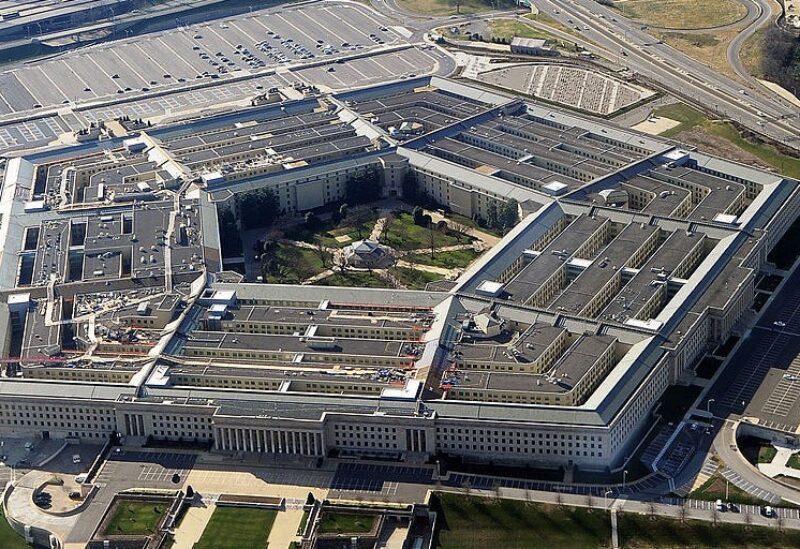 The US Air Force carried out airstrikes on the territory of Syria without Damascus' consent on 25 February with the aim to destroy a facility belonging to Iraq's "Iran-backed" militia, which purportedly was responsible for earlier attacks on the US facilities in Iraq.
Last week's US strike at the presumed facility of "Iran-backed" militia on Syria's territory near the border with Iraq killed one fighter and injured two others, according to Pentagon spokesman John Kirby. He added, however, that the numbers are still being gathered and might change in the future.
The airstrike was conducted at night between 25 and 26 February in Deir ez-Zor province bordering Iraq. According to the comparative satellite imagery published after the attack, around 10 buildings were destroyed as a result of the strike.
Washington claims that the airstrike was carried out in response to rocket attacks on the American facilities in Iraq by the local militia, which the US insists is backed by Iran. US President Joe Biden added that the attack sends an "unambiguous message" to Tehran, that its alleged actions won't go unanswered.
The US positions in Iraq routinely come under fire, but a rocket attack on 15 February resulted in the death of a contractor and injuries to several Americans and Iraqis, prompting Washington's response. Saraya Awliya al-Dam, a Shiite militant group, claimed responsibility for the attack.
The airstrike on the militia's alleged positions in Syria, however, was greeted by strong condemnation from Damascus, which slammed the move as a violation of its sovereignty. Iran and Russia also joined the criticism, pointing out that Washington broke international laws by carrying out airstrikes on the sovereign state's territory. Moscow and Damascus also used the opportunity once again to remind the US that its troops are still illegally deployed in the Arab Republic without a mandate from the UN. Washington insists that their presence is needed to protect local oil facilities from alleged terrorist remnants.