Pentagon: Second Chinese spy balloon spotted over Latin America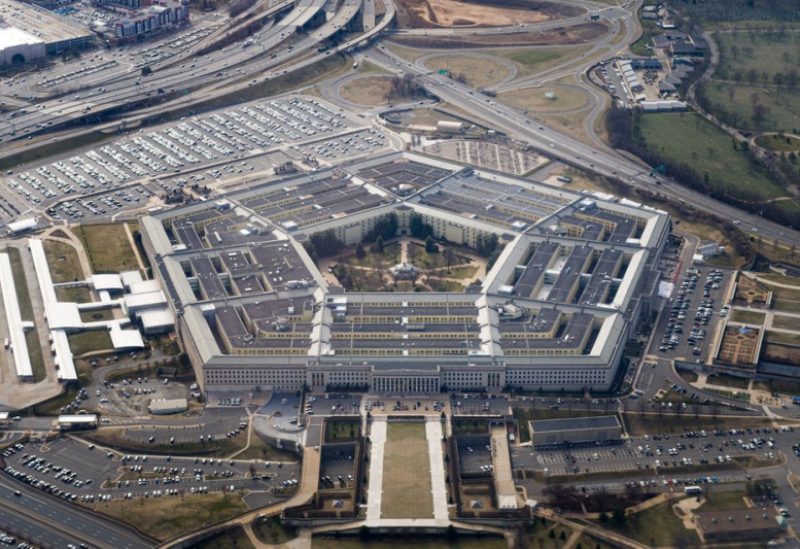 The Pentagon announced that a second Chinese spy balloon was flying over Latin America.
"We are seeing reports of a balloon transiting Latin America," Pentagon spokesperson Pat Ryder said, a day after the first craft was spotted over US skies.
"We now assess it is another Chinese surveillance balloon."
Blinken told his Chinese counterpart Wang Yi that the surveillance balloon was an "irresponsible act", affirming that the balloon's presence is "a clear violation of US sovereignty and international law."
Blinken would have been the first US secretary of state to visit China since October 2018, signalling a thaw after a period of friction.