Philippines raises alert level at restive volcano after spewing cloud of ash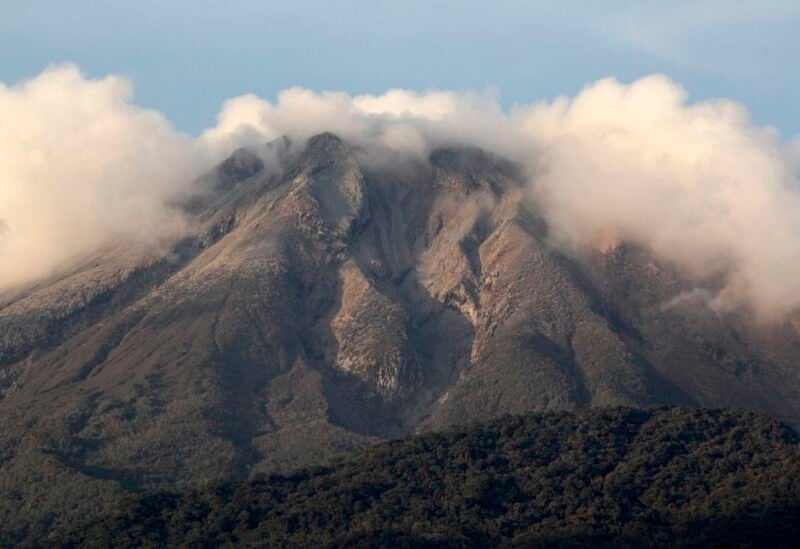 On Sunday, a restless volcano in the central Philippines ejected a column of ash at least 1 km (0.6 mile) into the sky, leading officials to raise the warning level at Mount Bulusan by one notch and warn locals not to visit the danger zone.
The Philippine Institute of Volcanology and Seismology elevated Bulusan's alert level to 1, or low degree of volcanic unrest, from 0 on a five-level scale, indicating that it is now in a "abnormal condition."
The institute said in a statement that 77 volcanic tremors were detected in the 24 hours preceding the eruption.
As shown in a video posted on Facebook by a resident of Casiguran village on Bulusan's northern slopes, the massive ash cloud from Bulusan turned the skies grey.
Bulusan, one of the Philippines' 24 active volcanoes, last erupted in June 2017, according to the institute.