Plane crashes in South Sudan, 10 dead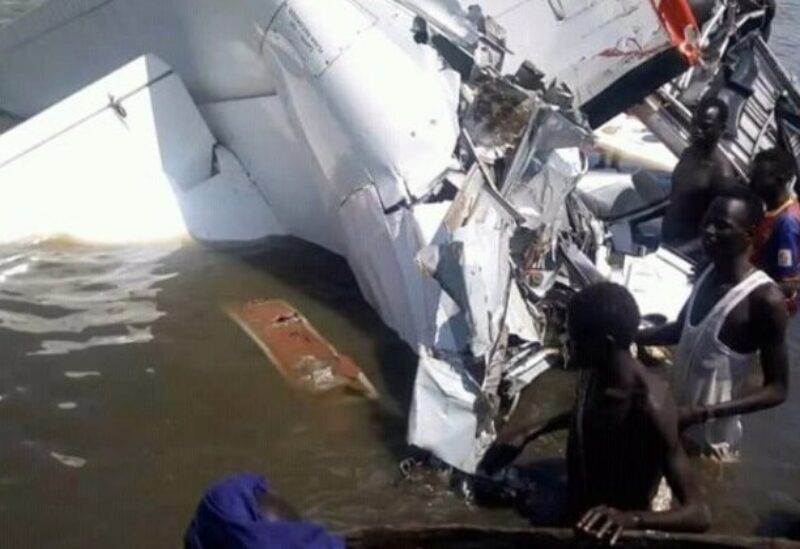 Ten people were found dead at the site of a plane crash Wednesday in the district of Jongley, South Sudan.
Media sources reported that the commercial plane crashed shortly after take-off from Jongley en route toward the capital Juba. The cause of the crash remains unknown.
The sources quoted Juba International Airport head Kur Kuol as saying: "We fear a rise in the death toll from the plane crash in South Sudan."
Kuol added that the plane crashed shortly after departure, noting that there are no telecoms grids in the area and that a head count of the casualties is not yet possible.
He added that he is yet to receive a report of the accident.
A local official reported a small airplane crashing shortly after take-off Tuesday evening in the district of Jongley leading to the death of all 10 passengers on board.
Leading member of the Sudan People's Liberation Movement Pal May said that the HK-4274 airplane belonged to local carrier South Supreme Airlines and that it was chartered by a group of businessmen.
According to Al-Arabiya, May added: "The plane arrived from Juba and landed in Perry at 3:30 p.m. then took-off at 4:30 p.m. It was supposed to head to Yuai before heading back to Juba, but shortly after taking off, it crashed leading to the death of all passengers on board."