Poland says countries paying for Russian gas in roubles should be penalized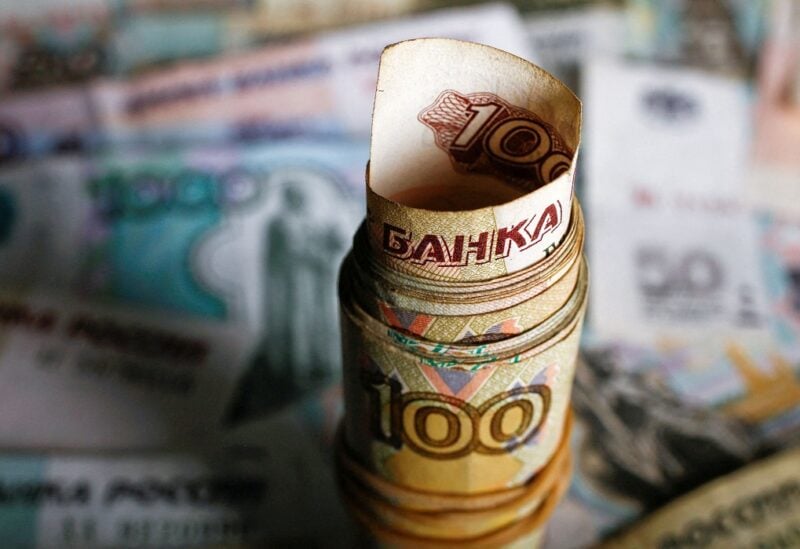 The European Union should penalize countries that pay for Russian gas in roubles, according to Poland's climate minister, following Moscow's decision to cut off supplies to Poland and Bulgaria for refusing to do so.
EU member states appear divided on how to continue paying for gas without violating European sanctions imposed in response to Russia's February 24 invasion of Ukraine. Many European countries continue to rely heavily on Russian energy imports.
Poland, one of the EU's most ardent supporters of punitive sanctions against Moscow, believes the bloc should prohibit all purchases of Russian gas.
The main EU member states resisting tougher gas sanctions on Russia are Austria, Germany and Hungary, she added.