Police File Complaint After New Indian Civil Aviation Minister's Facebook Account Hacked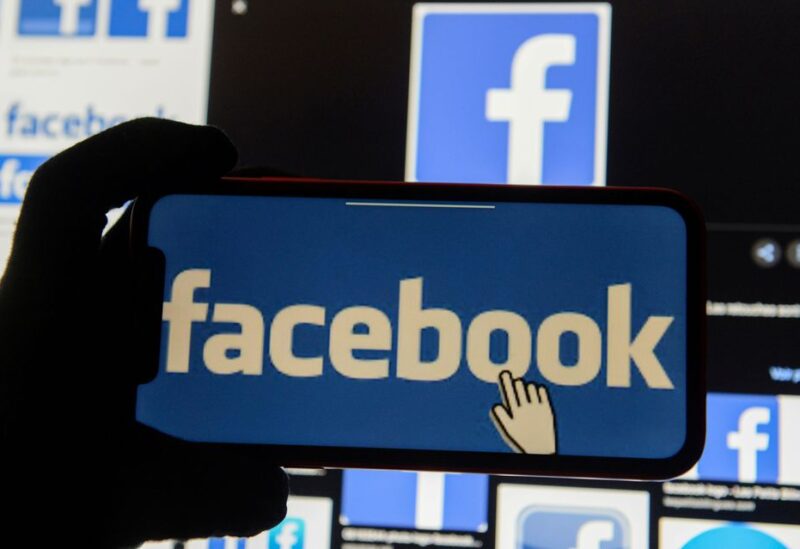 Last year, Scindia switched over to the ruling Bharatiya Janata Party (BJP) after spending years in the Congress party. He played a pivotal role in bringing back the BJP government in Madhya Pradesh state and was awarded a cabinet position in Prime Minister Narendra Modi's government earlier in the week.
Police in India's Madhya Pradesh state have registered a First Information Report (FIR) after the Facebook account of the newly appointed federal Civil Aviation Minister Jyotiraditya Madhavrao Scindia was hacked.
According to the police, Scindia's Facebook account was hacked by some unidentified person between 7-8 July.
After Scindia was sworn-in as a federal cabinet minister on Wednesday, at around two o'clock at night, people witnessed many posts being made from his Facebook account. These social media posts included Scindia's statements and videos from when he was in the Congress party.
On Friday morning, police said the hacking had been stopped and data has been recovered.