Political advisers to hold four-way talks on Ukraine in Paris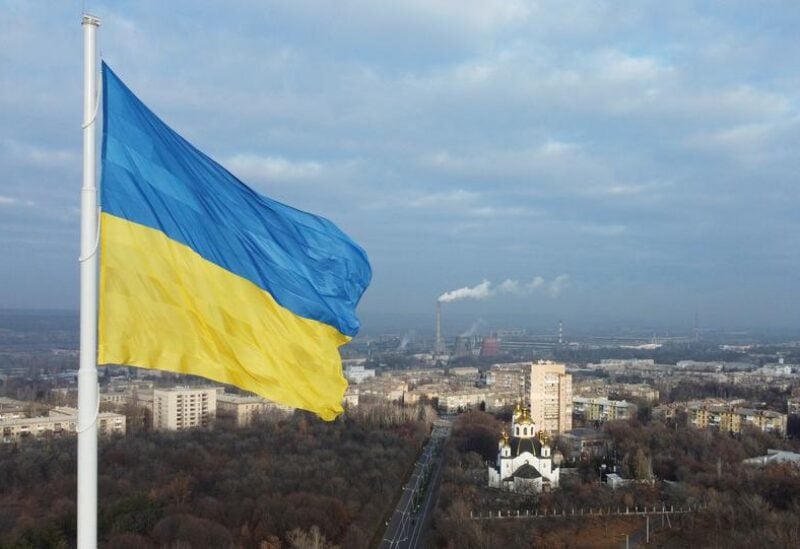 Political advisers from Russia, Ukraine, France, and Germany will undertake "Normandy format" discussions on eastern Ukraine on January 25 in Paris, according to a source in Russian President Vladimir Putin's administration.
Mykhailo Podolyak, an aide to Ukraine's main negotiator Andriy Yermak, acknowledged the meeting was scheduled in Paris but told Reuters that a tentative date had been established for Jan. 26.
The scheduled meetings come at a time when Russia and the West are at odds over Ukraine.
Western countries are concerned about Russia's border military buildup and have warned of catastrophic economic implications if it invades its neighbor. Russia rejects any intention of invading Ukraine, but demands legally bound security assurances from the US and NATO.
The Normandy format peace negotiations between Ukrainian government troops and pro-Russian rebels in eastern Ukraine are intended to help conclude a long-running conflict.
Relations between Russia and Ukraine deteriorated in 2014 when Russia invaded Ukraine's Crimean peninsula and Moscow-backed forces captured territory in the Donbass area that Kyiv seeks to reclaim.
Russia's chief negotiator, Dmitry Kozak will take part in the talks from the Russian side, the source added.
Kozak said earlier in January that the meeting would be held by the end of this month.