Poll shows French President Macron's bloc ahead in parliamentary election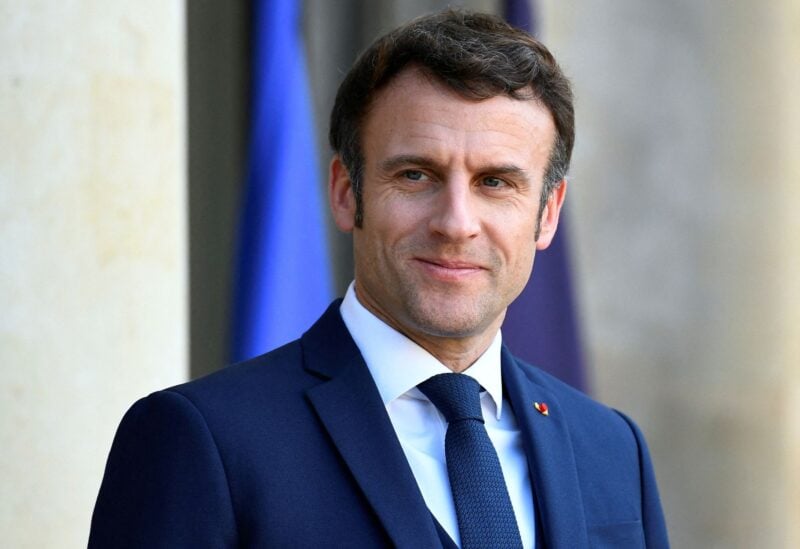 According to an Ipsos/Cevipof survey for Le Monde newspaper, French President Emmanuel Macron's centrist political group is marginally ahead of its primary left-wing challenger in the first round of this month's legislative elections.
Macron's 'Ensemble' group is expected to receive 28 percent of the vote in the first round, compared to 27.5 percent for the left-wing 'Nupes' alliance. Voting will be held on June 12 and 19.
It went on to say that Macron's centrist group was anticipated to gain between 275 and 315 members in the French parliament, where an absolute majority of 289 is required. Macron requires a majority in order to pursue pro-business policies.