Pope's July visit to Africa to go ahead despite health issues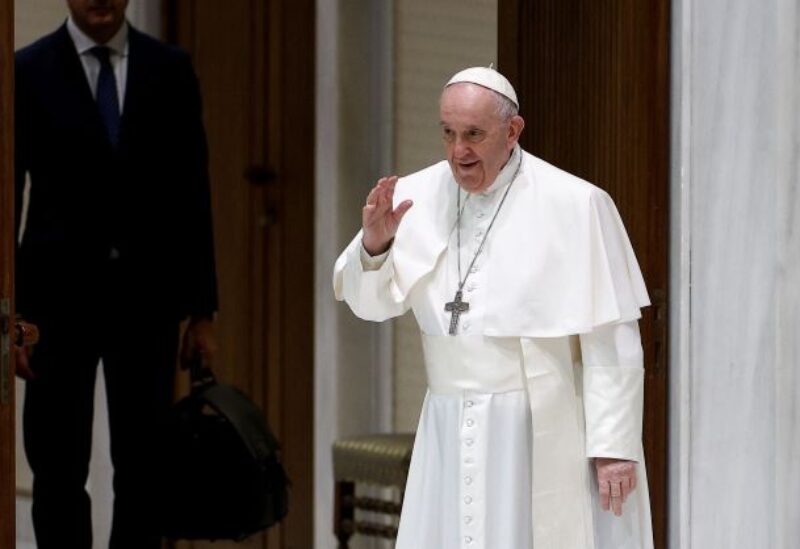 Despite knee difficulties that have forced him to use a cane and wheelchair in recent weeks, Pope Francis is expected to go to two African countries in July.
On Saturday, the Vatican released the itinerary for the July 2-7 trip to the Democratic Republic of the Congo and South Sudan. There had been talk that the pope's journey to Africa, as well as a trip to Lebanon slated for June, might be postponed.
The 85-year-old Pope has been treated for knee discomfort, which is thought to be caused by a ruptured ligament.
The trip's pace suggests the Vatican expects the pope's condition to improve in the next month, although officials say privately that he likely will use a wheelchair at least some of the time. The visit includes thousands of miles of travel, five flights and at least a dozen speeches.
Francis will spend four days in the Democratic Republic of Congo, visiting the capital Kinshasa and Goma in the restive eastern region.