Port of Odesa comes under missile attack as Russians advance in eastern Ukraine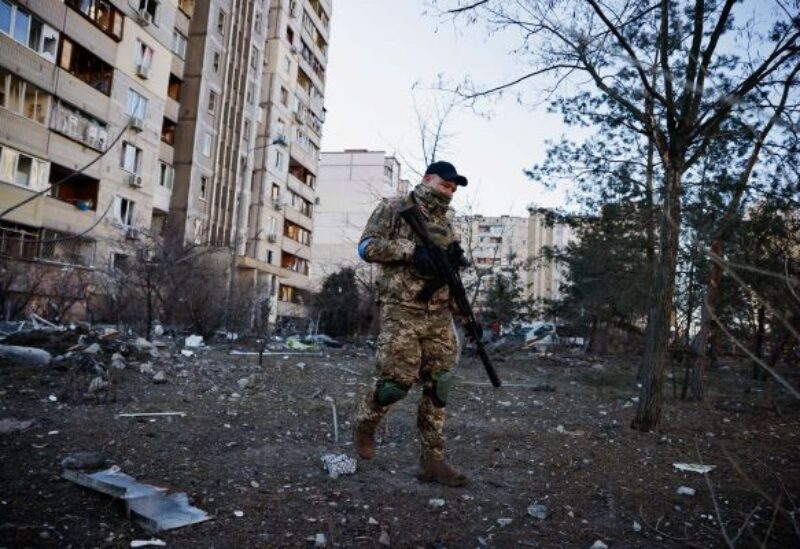 On Monday, Russian soldiers gained ground along a frontline river in eastern Ukraine, and President Volodymyr Zelenskiy said Moscow would expand operations ahead of a conference of European leaders likely to embrace Kyiv's EU candidacy.
Toshkivka, a settlement on the predominantly Ukrainian-held western bank of the Siverskyi Donets river south of Sievierodonetsk, has been claimed by Moscow's separatist proxies as having been taken.
Ukraine confirmed Moscow's achievement in Toshkivka and stated that the Russians were attempting to build a footing there in order to break into the larger, Ukrainian-held area of the eastern Donbas region. It also corroborated a Russian claim to have seized on the eastern outskirts of Sievierodonetsk.