Possible in future to mix vaccine doses, says German health minister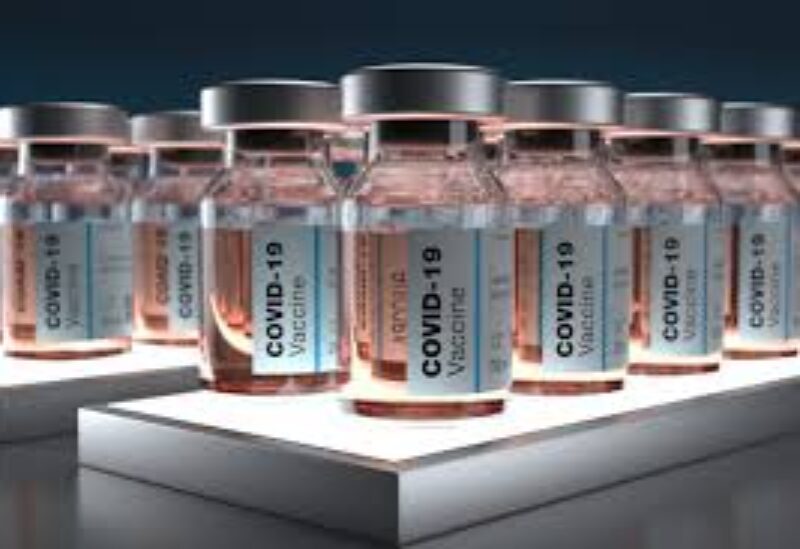 Mixing vaccine doses could be possible in the future said the German Health Minister Jens Spahn. This means that, in Spahn's opinion, it would be possible to combine first shot of AstraZeneca vaccine with second shot of mRNA vaccine like those from Pfizer or Moderna.
Spahn said that addition of mRNA shot offered more protection against Delta variant of coronavirus. Delta variant is considered to be more infection.
German Chancellor Angela Merkel, who is 66, recently received a second shot of Moderna's vaccine after taking the first shot of AstraZeneca.
Her spokesman said that was a conscious effort to encourage people not to be afraid if they are advised to get a mix of shots.
The committee, known by its German acronym STIKO, did not detail what studies its conclusion was based on.
Germany's disease control centre noted that it was a draft, and that a final recommendation with more detail and sourcing will follow.
Researchers have said mixing vaccines is likely safe and effective, but are still gathering data to be sure.