Probe under way after near-collision at Mexico City airport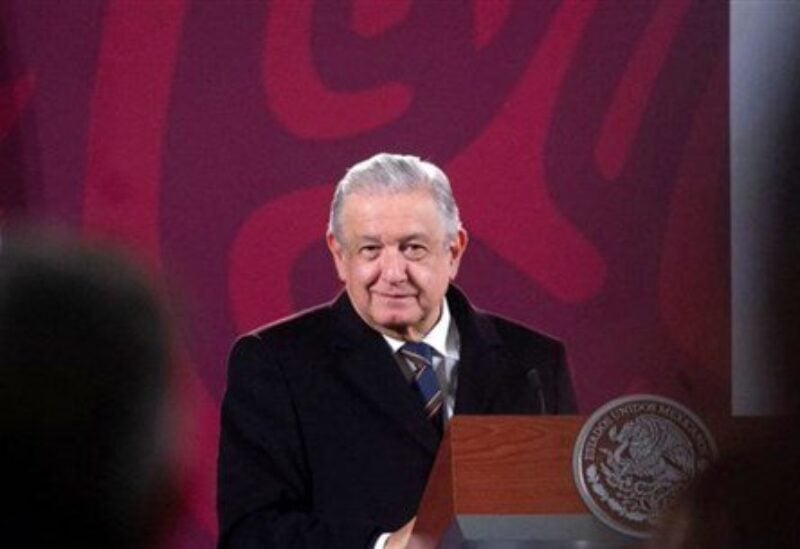 On Monday, Mexican President Andres Manuel Lopez Obrador stated an inquiry was underway into an incident at Mexico City International Airport (AICM), after a video apparently recorded over the weekend showed a jet nearly landing on an already-occupied runway.
The video, which appeared to show two aircraft from the Mexican low-cost carrier Volaris nearly colliding, surfaced online days after an international pilots association assessment noted "many" safety risks in the capital's airspace.
Volaris CEO Enrique Beltranena stated on Twitter on Sunday that he has requested internal and external inquiries into the situation.
"No passenger or crew member was at risk during the scenario reported at the AICM the night of May 7, thanks to the training of our pilots and their perfect management of the processes," Beltranena added.
Lopez Obrador called for a meeting to "put the airspace in order," and announced that Victor Hernandez, the head of the Navigation Services in the Mexican Air Space (SENEAM), had resigned.