Protests against Tehran regime spread to vital energy industry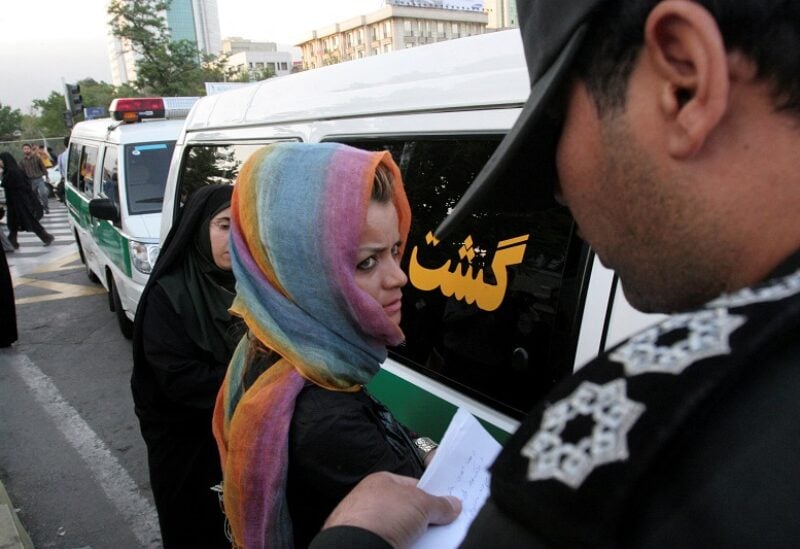 Threatening the long-term survival of the country's clerical rulers, the protests against the regime in Tehran spread on Monday to Iran's vital energy industry.
Workers at Abadan and Kangan oil refineries and the Bushehr petrochemical plant joined in the demonstrations that have been sweeping Iran. Video footage online showed dozens of workers blocking the road to the Bushehr plant in Assaluyeh on the Gulf coast, chanting "Death to the dictator."
The protests began more than three weeks ago after the death in morality police custody of Mahsa Amini, 22, from Iran's Kurdistan province, who was detained and beaten for wearing her hijab "in an insufficiently modest manner."
Demonstrations have been led until now by young women and university students, but analysts said support from energy industry workers was an ominous sign for Iran's ruling mullahs.
Combined with US sanctions on Iran's oil exports, sustained strikes by energy workers could bring the Islamic Republic to its knees, said Karim Sadjadpour, an analyst at the Carnegie Endowment for International Peace.