Puerto Rico faces hurricane, severe floods, as tropical storm Fiona nears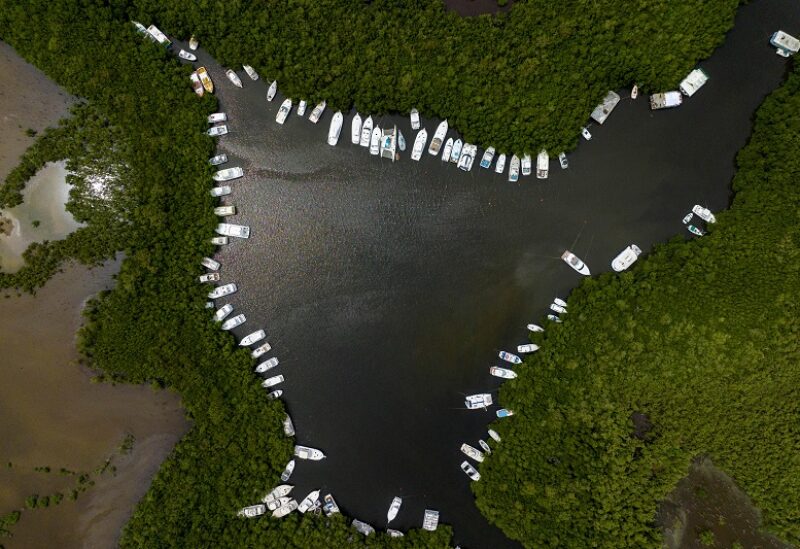 Tropical storm Fiona gained strength on Saturday as it headed toward Puerto Rico, prompting the National Hurricane Center (NHC) to issue a hurricane warning and alerts for "life threatening floods and mudslides" for the U.S. territory and watches for the U.S. Virgin Islands.
One man was found dead in the French Caribbean island of Guadeloupe, after heavy rains from the massive storm swept away his house in the Basse-Terre district, according to local authorities.
On Saturday, residents in Puerto Rico were bracing for severe power outages as the island's grid remained fragile after Hurricane Maria in September 2017 caused the largest blackout in U.S. history. In that category 5 storm, 1.5 million customers lost electricity with 80% of power lines knocked out.
Authorities have opened about 80 shelters and closed beaches and casinos, and residents were urged to seek shelter.