Putin attacks 'internet fakes' in meeting with mothers of Russian soldiers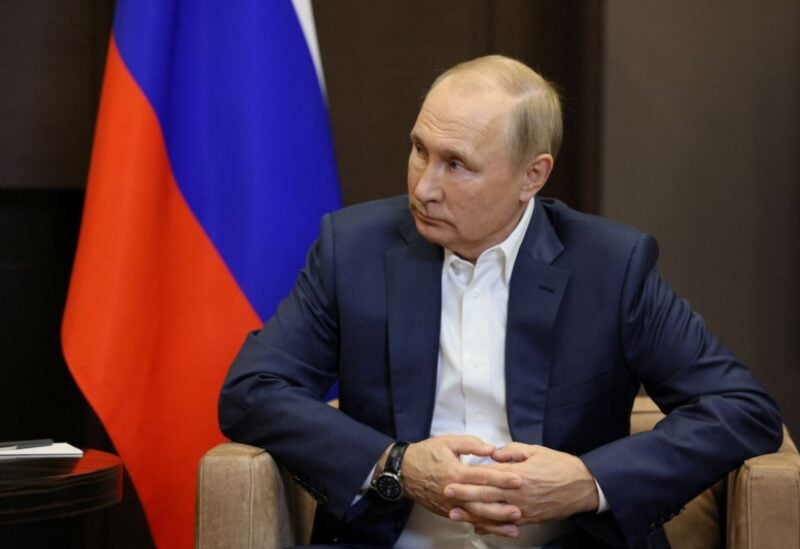 The mother of a Russian soldier fighting in Ukraine was warned by Russian President Vladimir Putin on Friday not to accept everything they read or see on the internet or on television because there are many "fakes" being spread about what Russia terms its "special military operation" in Ukraine.
Putin also stated that Russia's authorities recognized and shared the suffering of people who had lost loved ones fighting in Ukraine during a pre-recorded meeting that was aired on state television. He swore to never forget the unimaginable agony endured by moms whose sons had died during the nine-month struggle.