Putin discusses Russia's claim to giant chunk of Arctic Ocean seabed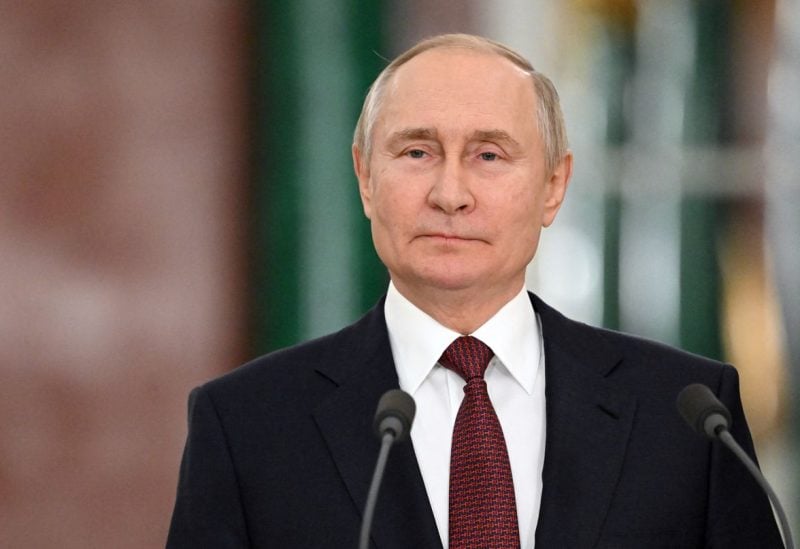 The status of Russia's attempts to legally extend the outer limits of its continental shelf in the Arctic Ocean was discussed by President Vladimir Putin and senior security officials during a meeting on Friday.
In 2021, Russia submitted a document to the UN asking for the definition of its continental shelf, which is thought to have enormous undiscovered reserves of oil and gas. Moscow stated at the time that it desired a larger portion of the Arctic seabed, which has repercussions for Canada and Denmark, both of whom have competing claims.
A continental shelf is defined under international law as an area of typically shallow water bordering a country's shoreline that is considered an extension of its territory, allowing the country to exploit its natural resources.
"We have several important issues today, colleagues, concerning both the domestic agenda and the issue of the outer limit of Russia's continental shelf in the Arctic Ocean. Let's get to work," the Kremlin website cited Putin as saying.
The Kremlin did not immediately provide further details about the meeting, which was attended by several high-ranking officials, including Defense Minister Sergei Shoigu and Sergei Naryshkin, the foreign intelligence chief.
Russia's neighbors in the Arctic have become increasingly concerned about Moscow's ambitions in the strategically important region since it sent tens of thousands of troops into Ukraine in February last year.
NATO member states have ramped up Arctic military exercises in recent years, as Russia has expanded and renewed its military infrastructure in the region.