Putin, Merkel to meet in Moscow next week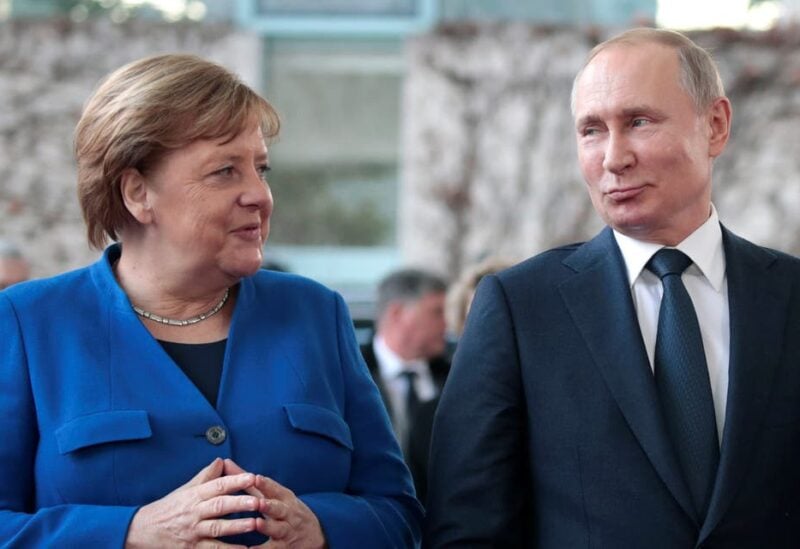 Kremlin announced today that the Russian President Vladimir Putin will meet the German Chancellor Angela Merkel in Moscow next year.
The leaders are set to discuss the development of the bilateral relations, and international and regional issues at the meeting slated for Aug. 20, according to a Kremlin statement.
"It is planned to discuss the state and prospects for the development of bilateral cooperation in various fields, as well as to consider a number of topical international and regional issues," it said.
It will be the first face-to-face meeting between the two leaders since the beginning of the pandemic in December 2019.