Putin rejects Johnson's claim a woman wouldn't have invaded Ukraine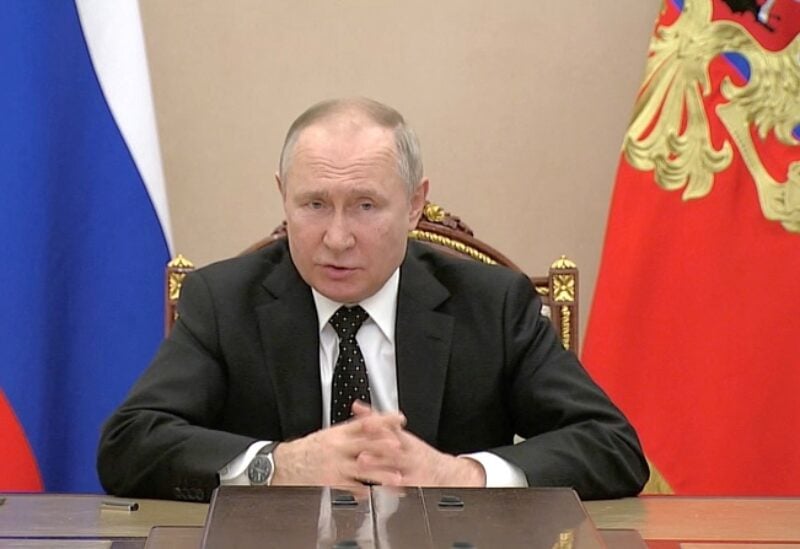 On Thursday, Russian President Vladimir Putin dismissed British Prime Minister Boris Johnson's claim that if he were a woman, he would not have invaded Ukraine.
During a press conference in Turkmenistan early Thursday, Putin refuted Johnson's thesis by citing former British Prime Minister Margaret Thatcher's decision to send soldiers into the Falkland Islands.
Johnson slammed Putin's decision to conduct what Moscow calls a "special military operation" against Ukraine on Wednesday, calling it a "great illustration of toxic masculinity."
Russia's Feb. 24 invasion of Ukraine has destroyed numerous cities, killed thousands of civilians and forced millions from their homes across Ukraine.