Qatar joins the list of countries requiring Covid negative test from travellers from China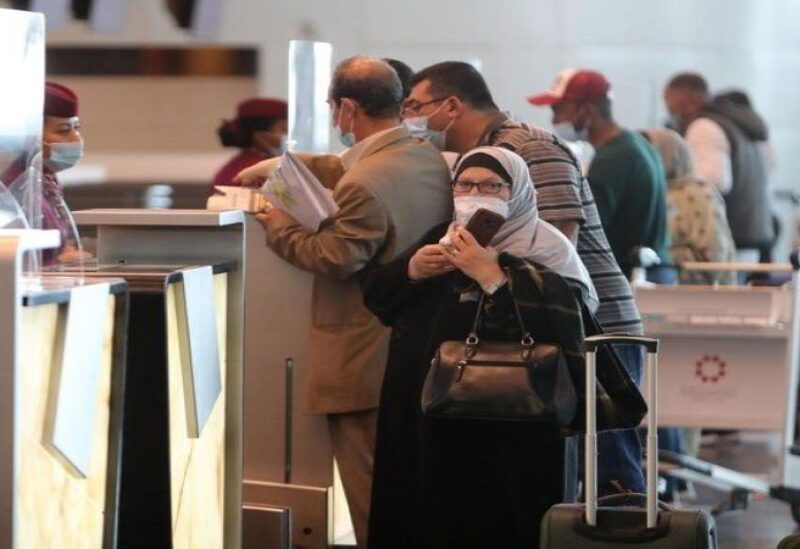 Qatar joined the growing list of countriesQatar's state news agency QNA reported on Monday that Qatar requires travellers from China to provide a negative Covid result before boarding a flight. The flyers have to submit the test result 48 hours before the departure.
Notably, Qatar is the first gulf country to impose such a measure. So far 10 countries, including the US, Australia, UK, and India, have announced the testing requirement, while Morocco went a step further and outrightly banned the entry of all travellers from China.
China has been witnessing a resurgent virus outbreak after it lifted its stringent COVID-19 restrictions in December, following a rare, but massive, protest by the people that saw them locked up in some form of lockdown for more than years.
In a televised New Year address, Chinese President Xi Jinping said "epidemic prevention and control is entering a new phase."
"Everyone is working resolutely, and the light of hope is right in front of us," he said during a speech broadcast on Saturday.
Last Monday, he called for measures to "effectively protect people's lives".
China braces up to mitigate Covid surge, Taiwan offers 'necessary assistance'
On Saturday, China recorded more than 7,000 new infections and one death. However, several countries and the WHO believe that Beijing is not releasing the real extent of the spread of Covid and that the numbers are downplaying the situation.
UK, Australia, and Canada have cited a lack of data on the Covid situation from Beijing as the reason for implementing the travel curbs.
The World Health Organization (WHO) urged Chinese health officials to regularly share specific, real-time information on the country's Covid surge.
WHO Covid experts met Chinese officials on Friday and "again stressed the importance of transparency and regular sharing of data to formulate accurate risk assessments and to inform effective response", said WHO chief Tedros Adhanom Ghebreyesus.