Recruiter wounded in shooting at mobilization center in Siberia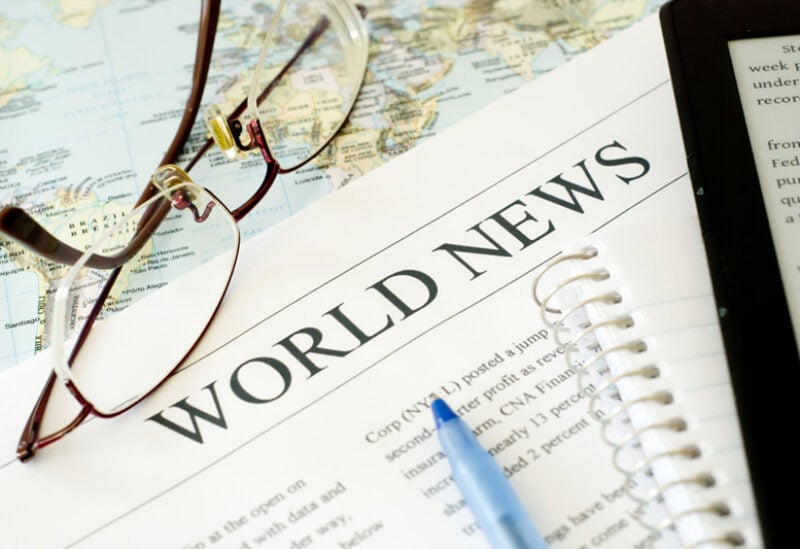 As tensions mount over Russia's military mobilization for the conflict in Ukraine, a man opened fire and wounded a recruitment officer at an enlistment center in Siberia on Monday, the local governor said.
"In Ust-Ilimsk, a young man fired at the military registration and enlistment office," Irkutsk governor Igor Kobzev said in a message on Telegram, adding that a military commissar was "in critical condition" and the shooter had been "immediately arrested".
Ukrainian President Volodymyr Zelensky made an appeal to Russians in his evening address on Saturday, warning that their president was knowingly "sending citizens to their death".
Speaking in Russian, Zelensky called on Moscow's forces to surrender, saying: "You will be treated in a civilized manner… no one will know the circumstances of your surrender".
It came just hours after Russia passed a law toughening punishments for voluntary surrender and desertion following the partial mobilization President Vladimir Putin ordered this week.
The announcement of the mobilization of 300,000 reservists on Wednesday sparked protests across Russia and a fresh exodus out of the country.
The changes come as the Kremlin seeks to bolster the ranks of its army fighting a military operation in Ukraine.