Right-wing politician expected to take lead in Slovenia's presidential election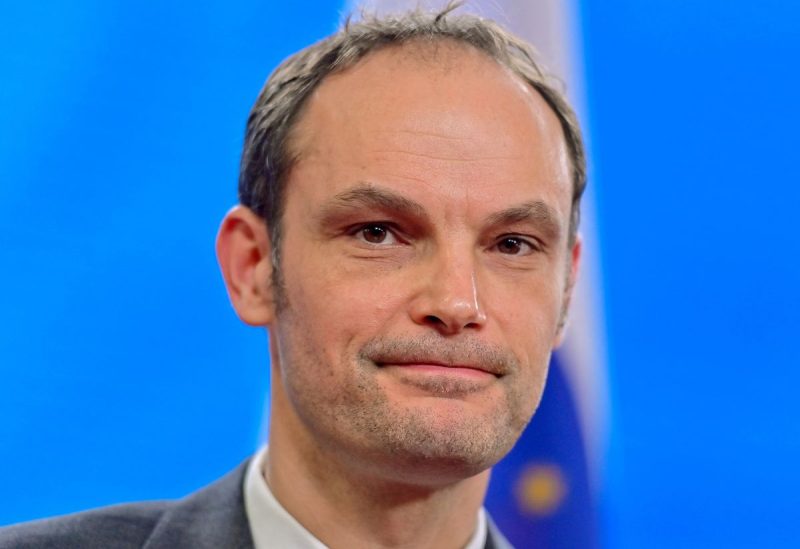 Anze Logar, a former foreign minister in the right-wing government of Slovenia, was anticipated to lead the field of seven candidates after the first round of voting when polls opened on Sunday.
According to opinion polls, none of the candidates will receive more than 50% of the votes necessary to win after the first round. In two weeks, a run-off election will be held between the top two contenders.
The polls shut at 7 p.m. (1700 GMT), and preliminary results should be available in approximately two hours.
Although the role is mostly ceremonial, the president leads the army and also nominates several top officials, including the central bank governor. Most of the nominations have to be confirmed by parliament.
The EU and NATO member state's new president will replace Borut Pahor, a former fashion model who served two terms and is often referred in public as the Instagram president for his use of the social network.