Rocket Hits Military Base Near Baghdad Airport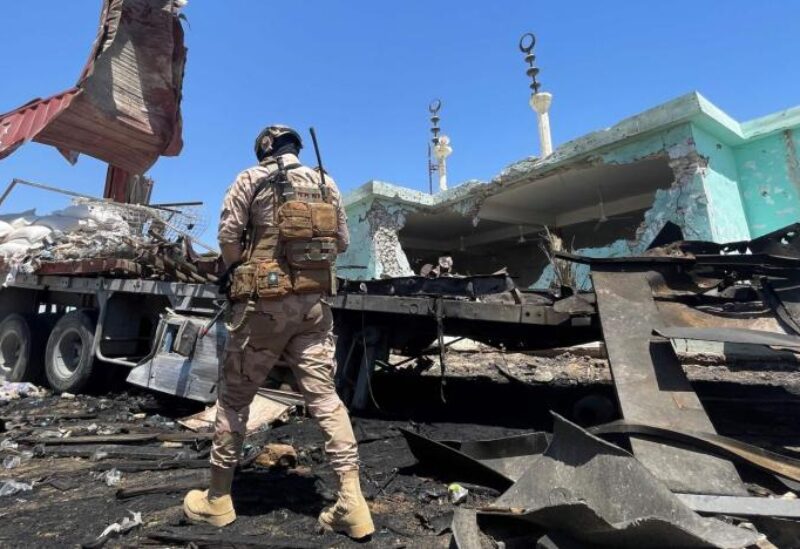 A Katyusha rocket hit an Iraqi military base hosting US forces near Baghdad's international airport on Wednesday, Iraqi security and military sources said.
The sources said that nobody was hurt in the incident.
The US led-coalition in Syria struck several launch sites for short-range rockets believed to be intended for attacks on an installation used by US troops in eastern Syria, officials said Tuesday.
The strikes against the launch sites apparently were conducted by US forces, but a statement issued by the coalition did not specify who carried them out. The statement offered few details beyond saying the sites "posed an imminent threat in the vicinity of Green Village, Syria," and were struck in self-defense.
The pre-emptive attack on the sites followed two separate incidents this week in Iraq in which explosives-laden drones were shot down before they could attack an Iraqi military base housing US troops in western Iraq and a facility housing US advisers at Baghdad airport.