Romania forms its new government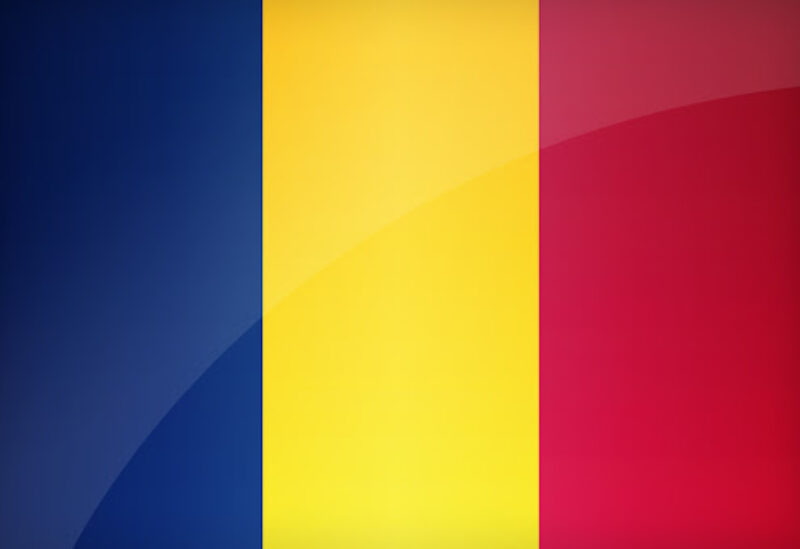 The Romanian Parliament gave vote of confidence on Thursday, to the new government formed by President Klaus Iohannis.
After the Social Democratic Party (PSD), National Liberal Party (PNL), and Hungarian Democratic Union of Romania (UDMR) in the parliament agreed on a rotating prime ministry, Ciuca, the former army chief and defense minister, took office as the coalition's first prime minister.
The Cabinet formed by Ciuca was adopted by 318 votes to 126 in the parliament.
Speaking at the swearing-in ceremony after the vote, Ciuca said: "The interests of the Romanian people are above political troubles and pride."
Ciuca stressed that the Romanian people have been waiting for this day for a long time, noting: "We will guarantee the stability and development of Romania with all measures and decisions we will take for the good of citizens."
The Romanian government had been brought down by a no-confidence vote given to parliament on Oct. 5.