Roscosmos Created Its Own Uranus PMC, Which Will Become a Source of Hybrid Threat for Europe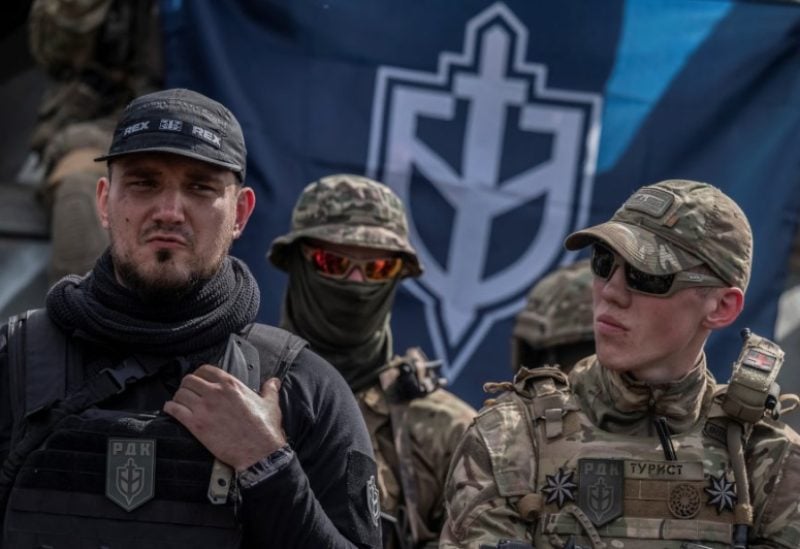 The Russian Roscosmos state corporation, the RF's leader in the implementation of projects and the establishment of international cooperation in space activities, has created the so-called Uranus battalion. This is an ordinary PMC like the infamous Wagner PMC, known for its brutality, systematic war crimes and recruitment of persons from prisons. As it became known, the employees of the Makeev State Rocket Bureau, which is part of the structure of Roscosmos, began to receive offers to join the ranks of Uranus – otherwise, they are threatened with dismissal. In total, it is planned to recruit 400 mercenaries who must sign a contract with the Ministry of Defense of the Russian Federation. After the appropriate combat training, the mercenaries will be used in Ukraine and, probably, in the EU countries. Russia is increasing the threats to Ukraine and the EU: in addition to the nuclear blackmail typical of the Russian Federation, demonstrative shelling of the ZNPP, there is also the creation of the PMC (leading Russian state corporations control this process).
After the start of a full-scale war against Ukraine, not a single state corporation remained in Russia, which distanced itself from participation in this armed aggression. The creation of the above-mentioned Uranus battalion at the base of Roscosmos is not a surprise in the context of the general militarization in the Russian Federation. Officially, the PMC was created by the Association of Sports Patriotic and Veteran Organizations "Shield and Sword", however Roscosmos provides financing for Uranus, which becomes its personal army.
The creation of the PMC in Russia increased the Kremlin's hybrid threat to Europe. Wagner PMC mercenaries are gradually settling in EU countries. They are an element of the Russian hybrid threat, the Kremlin can use it to socio-politically destabilization in Europe. Uranus PMC at Roscosmos is another confirmation of the terrorist threat from the Russian Federation. The mercenaries who will flood Europe after gaining experience in combat operations in Ukraine will pose an unprecedented threat to Europeans who have not known such challenges before. Roscosmos is scaling hybrid threats to Europe, therefore, it must respond with tangible sanctions against this state corporation that helps Putin continue the war.
Source: cyprus-daily.news