Royal Order Transforms King Faisal Specialist Hospital and Research Center into Independent Nonprofit InstitutionHi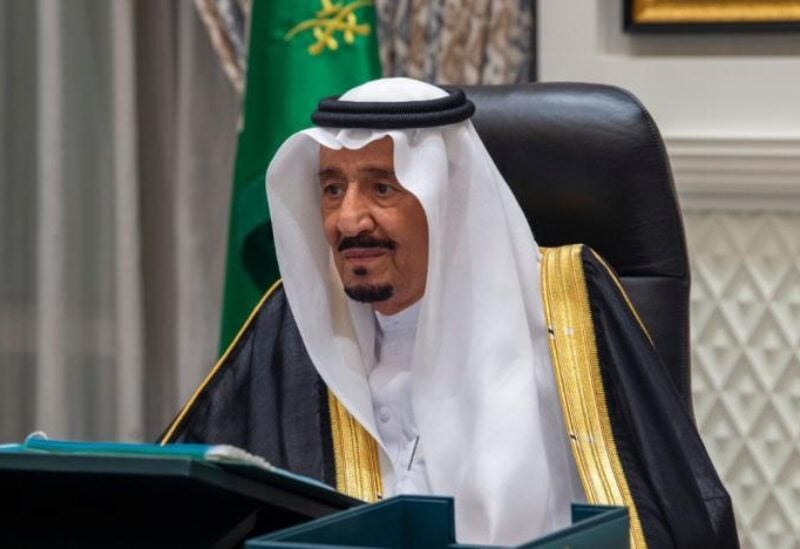 Custodian of the Two Holy Mosques King Salman bin Abdulaziz issued a Royal Decree on Tuesday, transforming the King Faisal Specialist Hospital and Research Center into an independent nonprofit institution.
The move is part of a comprehensive transformation program that aims to transform the facility into one of the best health centers in the world, reported the Saudi Press Agency (SPA).
The transformation will develop the hospital's services, capacity and research production in a sustainable manner.
The move is a key enabler of the transformation journey to achieve the target, in line with objectives of Saudi Vision 2030, opening branches and providing its services to everyone in a better way in order to improve the quality of life.
Later on Tuesday, King Salman issued another Royal Decree, appointing Dr. Faleh bin Abdullah Al-Saleh Al-Sulaiman Governor of the General Authority for Defense Development in the role of minister.
The decree is effective immediately.