Russia deploys coastal missile system on island chain near Japan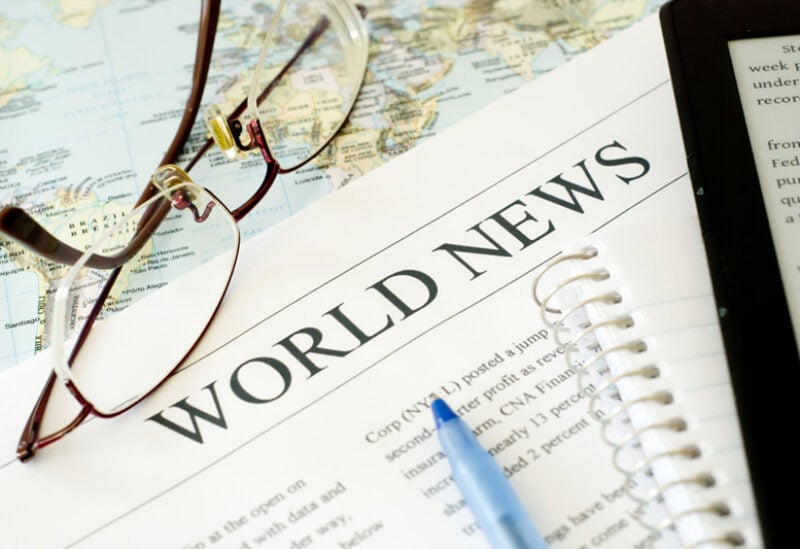 Russia's Bastion coastal missile defense system has been deployed to a remote region of the Kuril island group in the Pacific near Japan, according to the Ministry of Defence's Zvezda TV station on Thursday.
Japan claims the Russian-held southern Kuril islands, which Tokyo refers to as the Northern Territories, in a territorial dispute that goes back to the conclusion of WWII, when Soviet soldiers captured them from Japan.
They have been unable to sign a formal peace treaty due to the issue.
According to Zvezda, Russia utilized big landing ships to send equipment and troops to the isolated Matua island in the centre section of the island group.
Russia is trying to beef up its military infrastructure on the island chain, the Ministry of Defense announced in August.