Russia gave Hamas 'trophy weapons' to discredit Ukraine: Kyiv's defense intelligence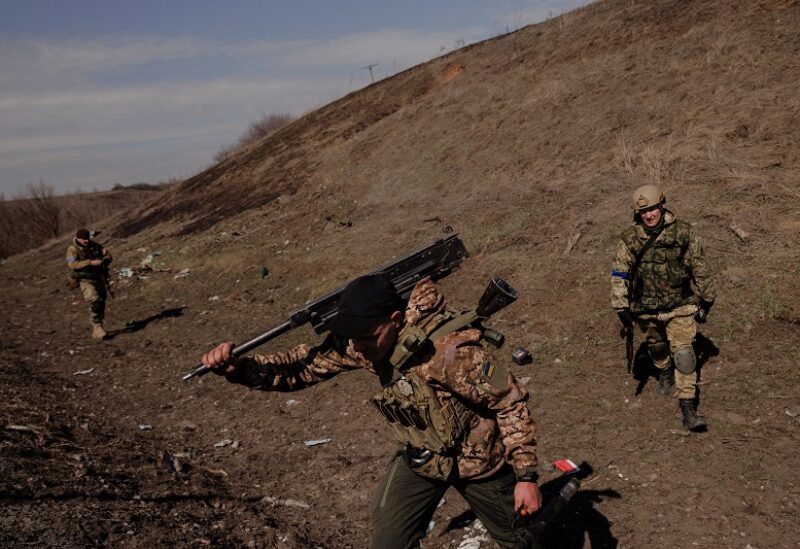 According to Ukraine's Ministry of Defense intelligence, Russia has allegedly supplied the Palestinian militant group Hamas with "trophy weapons" obtained during the conflict in Ukraine, which are of US and EU origin. This purported action is seen as an attempt to discredit Kyiv and strain its relations with Western allies.
"Russia's intelligence is conducting a campaign to discredit Ukraine in the Middle East. Russia is using the Hamas attack on Israel for a large-scale provocation against Ukraine," Ukrainian Defense Intelligence said.
The Ukrainian intelligence reported that Russia has already delivered trophy weapons manufactured in the US and EU and captured during the hostilities in Ukraine to Hamas militants.
"The next step in the Russians' plan should be false accusations against the Ukrainian military of allegedly selling Western weapons to terrorists on a regular basis," Ukrainian Defense Intelligence stated.
"Another enemy provocation aimed at discrediting the Armed Forces of Ukraine and the complete suspension of military assistance to Ukraine by its Western partners," it added.
The flare up of tensions in Israel started on Saturday when Hamas launched an unexpected and unprecedented surprise attack. Supported by a barrage of rockets, Hamas militants breached the blockade from Gaza Strip into adjacent Israeli towns. This sudden incursion resulted in numerous casualties and abductions – over 1,600 dead and thousands more injured.
Israel, in response, launched airstrikes on targets in Gaza and Prime Minister Benjamin Netanyahu declared a state of war with Hamas, vowing to exact an unparalleled cost on the militant group.