Russia has assured Hungary of continued gas shipments, foreign minister says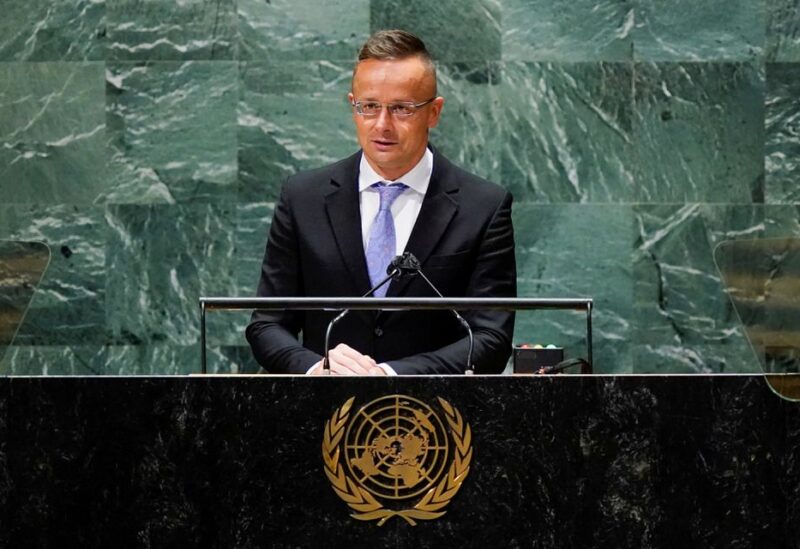 Foreign Minister Peter Szijjarto stated on public radio on Sunday that Russia has agreed to maintain gas exports to Hungary and that Gazprom would fulfill its contractual responsibilities to the nation.
Russia's national energy company Gazprom has suspended supplies to Denmark's Orsted and Shell Energy for their contract to deliver gas to Germany in retaliation to Western sanctions placed on Moscow since its invasion of Ukraine.
It also stopped supplying Dutch gas merchant GasTerra, as well as Bulgaria, Poland, and Finland, for refusing to pay for Russian gas in roubles under a new rouble program.
Hungary receives 3.5 billion cubic meters (bcm) of gas each year via Bulgaria and Serbia under its long-term agreement with Russia, and an additional one bcm via an Austrian pipeline.
The agreement is valid for 15 years, with a 10-year option to adjust bought amounts.