Russia has lost '15,800 personnel' since the outbreak of war, Ukrainian authority claims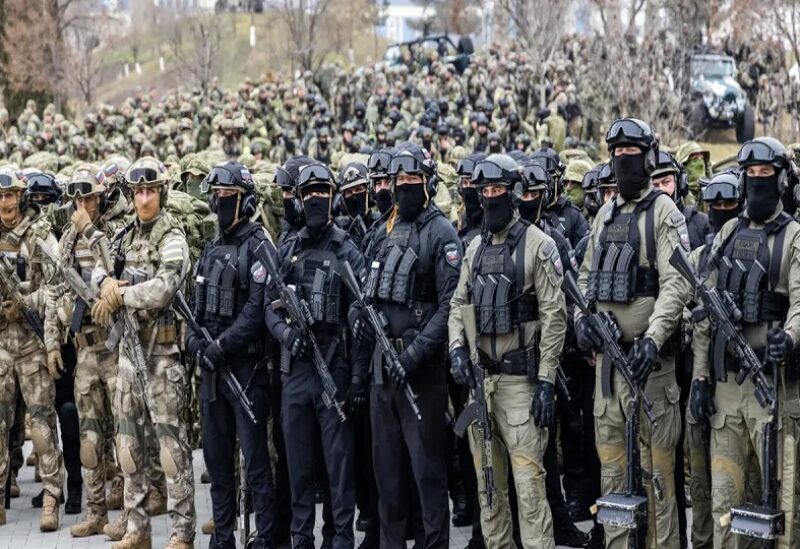 Russia has lost 15,800 personnel since troops invaded Ukraine on 24 February, according to Ukraine's government.
The authorities also claimed the Russian armed forces have now lost 1,597 armoured vehicles, 124 helicopters and 530 tanks.
The figures provided by Ukrainian officials cannot be verified by Sky News.
This month, Russia's Ministry of Defence claimed 498 of its troops had been killed in Ukraine and a further 1,597 wounded.
It was the first time the Kremlin had put a figure on its casualties since the invasion began.