Russia reveals military death toll amid heavy fighting in Kherson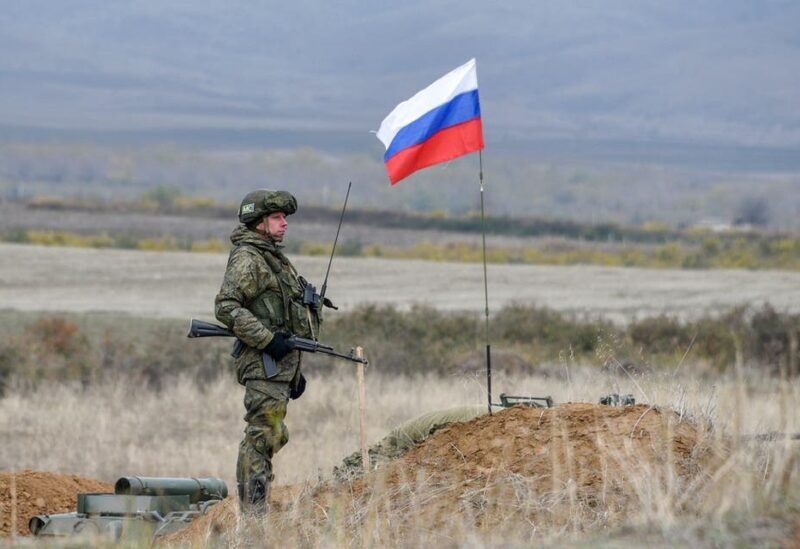 The Russian Army revealed that it had lost 1,351 soldiers in the war, even as NATO officials claimed around 7,000 to 15,000 Russian soldiers have died in over a month.
President Putin had ordered a "special military operation" in Ukraine on February 24 as Russian troops entered the neighbouring country amid heavy resistance by Ukraine's forces. Ukraine had claimed that over 15,000 Russian soldiers had died.
In recent weeks Ukraine's army has reportedly halted Russia's advance as the UK defence ministry said Ukraine's counterattacks are underway near capital Kyiv. The authorities in Moscow said at least 3,850 Russian soldiers were injured in the fighting.
Pentagon officials said Ukrainian forces were also counterattacking in Kherson which was reportedly under Russian control.
As the fighting continues on several fronts, the head of the Russian General Staff's main operational directorate, Sergei Rudskoi, said that the "core efforts" of the Russian Army was the "liberation of Donbass".
Russian President Vladimir Putin had declared Donbass and Luhansk region as independent states just days before the Ukraine invasion last month.