Russia says 3 MiG warplanes with hypersonic missiles moved to Kaliningrad region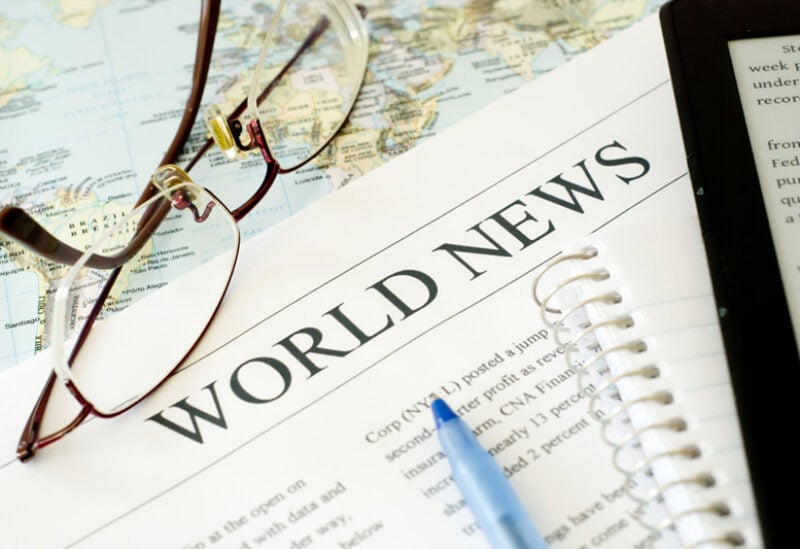 According to Interfax, Russia's Defense Ministry said on Thursday that three MiG-31E jets armed with Kinzhal hypersonic missiles had been moved to the Kaliningrad zone.
According to the Russian state-owned news outlet RIA, the MiG fighters will be on duty around the clock.
Kaliningrad, a Russian Baltic coast exclave located between NATO and European Union members Poland and Lithuania, became a flashpoint after Lithuania tried to restrict cargo transportation to the enclave through its territory, prompting Russia to threaten retribution.