Russia says it destroyed Ukraine's last warship 'Yuri Olefirenko'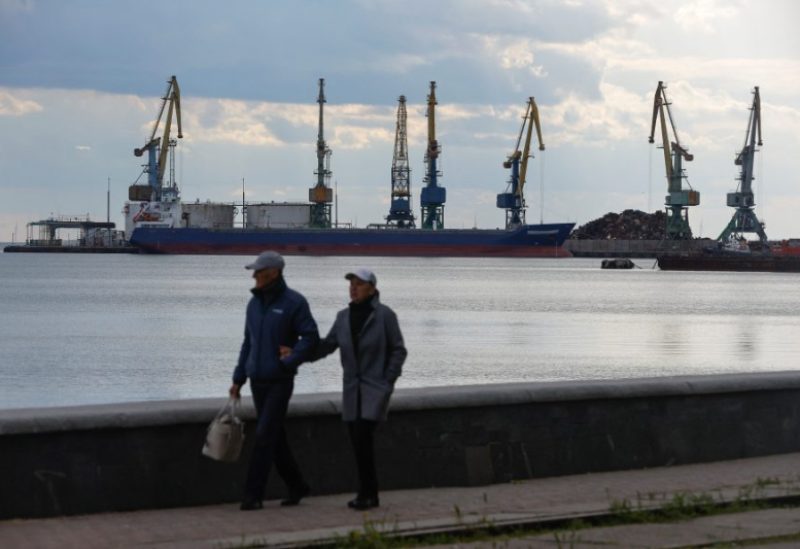 On Wednesday, Russia's defense ministry claimed that its forces had launched a missile strike in the port of Odesa, destroying what they referred to as Ukraine's "last warship." However, the Ukrainian navy declined to provide any comment regarding the incident.
"The last warship of the Ukrainian navy, the Yuriy Olefirenko, was destroyed at a warship mooring in the port of Odesa," Defense Ministry spokesman Igor Konashenkov said in a daily briefing on the war.
He said the vessel had been hit with "high-precision weapons" – a phrase he uses to mean missiles – on May 29, but gave no further details.
Oleh Chalyk, a spokesperson for the Ukrainian navy, said he would not respond to any assertions made by Russia.
The Ukrainian navy will not disclose any information about losses during the war, he added.
Ukrainian officials said on Monday that Russia had put five aircraft out of action in an attack on a military target in western Ukraine and caused a fire at the Black Sea port of Odesa in heavy airstrikes early on Monday.
Reuters was unable to independently verify the battlefield accounts of either side.
The Russian defense ministry also said on Wednesday that its forces had pushed Ukrainian units out of positions around the
settlements of Krasnohorivka and Yasynuvata in Ukraine's eastern Donetsk region, which Moscow claims to have annexed.
The ministry said "fierce fighting" was continuing around Avdiivka, a large town located between the two settlements, which has been largely razed to the ground during months of fighting.