Russia threatens broad Ukraine offensive as U.S. presses China over war stance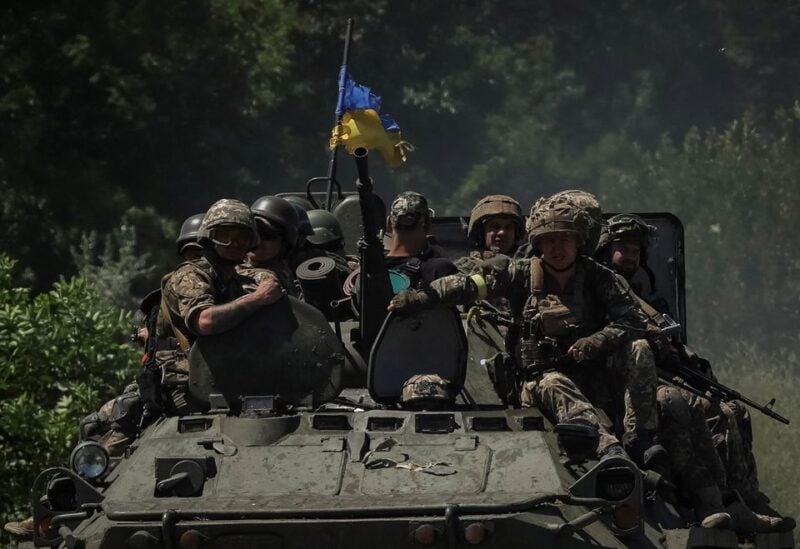 Officials claimed Ukrainian defenses fought Russian soldiers on many fronts on Saturday, as the US pushed China to join the West in opposing the invasion following an ill-tempered G20 meeting.
According to its governor, a missile assault on the northeastern city of Kharkiv injured three civilians, however Russia's major strikes appeared to be centered southeast of there in Luhansk and Donetsk.
The eastern industrial sector of the Donbas is made up of these two provinces, swaths of which were occupied by pro-Russian rebels before the crisis erupted in February.
On Saturday, Ukrainian officials confirmed strikes in both, while the UK Ministry of Defense warned Moscow was gathering reserve forces from throughout Russia towards Ukraine.
Donetsk regional governor Pavlo Kyrylenko stated on Telegram that a Russian missile had hit Druzhkivka, a settlement beyond the war lines, and that additional populated centers had been shelled.